George Libraries will be celebrating World Book Day on April 23rd with a book read by local author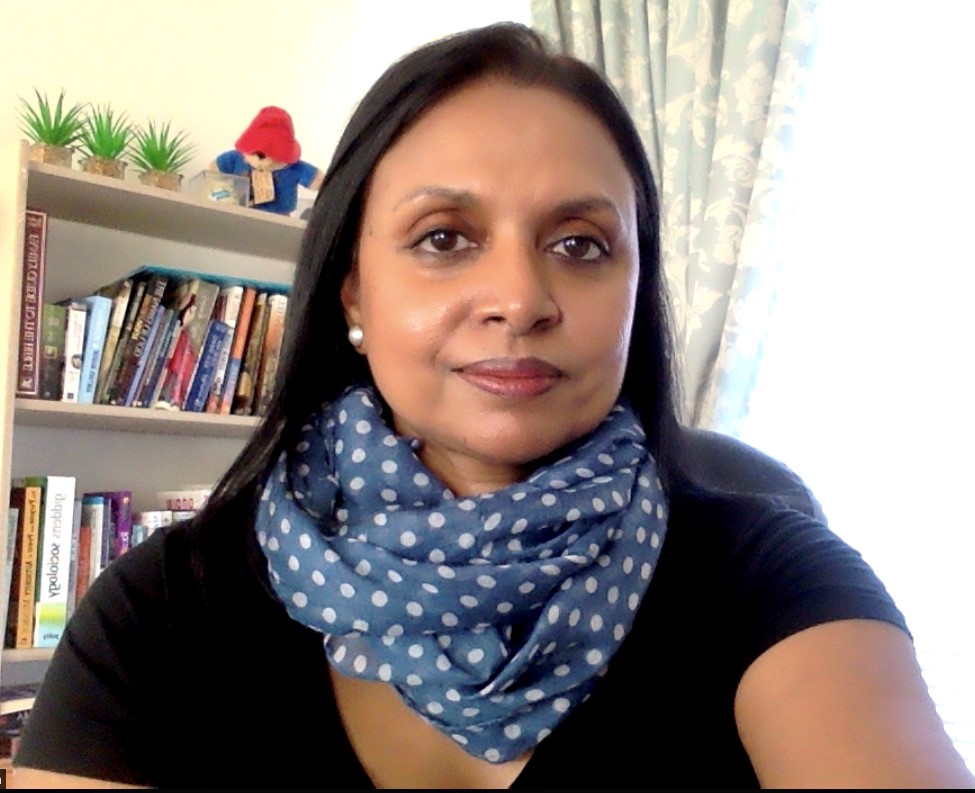 George Libraries will celebrate World Book Day, Friday, 23rd April 2021, a symbolic day for the Literature society as they celebrate the enjoyment of books and reading, with a recorded read by local author Michelle Benjamin of her latest book, Its My Horn.
Benjamin is no stranger to the reading society and the recording of her reading her children's publication will be uploaded to the George Municipality Youtube account and the link will be shared on the George Municipality Facebook page, George Municipal App, George Municipal website, www.george.gov.za as well as on the George Municipality Twitter account. The recording is for the enjoyment of the public on the day and will be available from early 08h00 on the day.
Benjamin lives in George and is a digital artist, and owner of Lime E-publishing. She has made a number of donations (books and cushions for children to be used during story hour) and made donations of her latest book to the George libraries as well.
According to Rachel Williams, Manager of George Libraries, the said book is an amazing children's book set in the Kruger National Park and deals with rhino conservation.
Caption: Cover of the children's book It's My Horn.