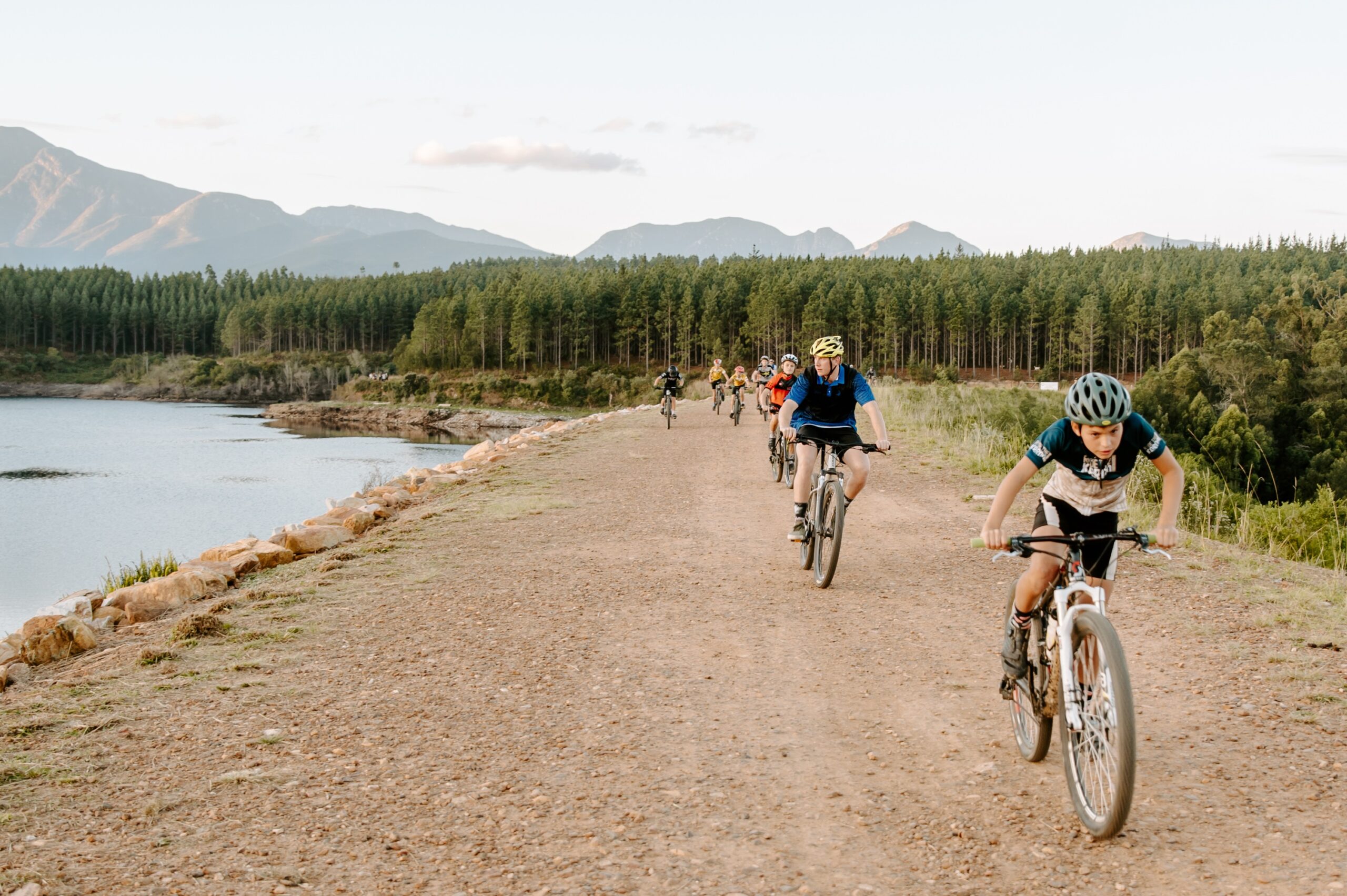 CONTACT TOURISM
George Municipality Tourism Manager: Joan Shaw
044 801 9295 ● jshaw@george.gov.za
The Tourism section of George Municipality drives destination marketing and development to facilitate and grow tourism opportunities, economic growth and job creation, and coordinates municipal support for the sector.  The Tourism section frequently collaborates with all levels of government as well as the private sector and is guided by an overall tourism destination strategy.
TOURISM SECTION CORE FUNCTIONS:
VISITOR INFORMATION CENTRES
George Tourism
Wilderness Tourism
Virtual Uniondale Tourism
DESTINATION BRANDING, ADVERTISING AND BIDDING
Management of the destination tourism brands George, Wilderness and Uniondale Tourism
Marketing collateral and event branding equipment
Destination advertising and campaigns, trade shows, website and social media
Conference, event and trade bids.
PRODUCT DATABASES
An extensive tourism product and events database is used to populate marketing materials, run the Visitor Information Centres and update the GIS for destination development, planning and strategy.
NEW AND EXISTING PRODUCT DEVELOPMENT
Several projects are in process such as Dine with a Local, cultural and nature site guide routes, Pacaltsdorp heritage signage and tourism ambassador training.
TOURISM ROAD SIGNAGE APPLICATIONS
Apply for tourism road signage, which is approved by the RTLC and or the municipality.
EVENT SUPPORT AND FACILITATION
Facilitation of event support through the Events Steering Committee and coordination of funding applications.
FILM SUPPORT AND FACILITATION
Support to film producers related to location scouting, local knowledge and approvals.
DESTINATION RESEARCH AND STATISTICS
Data collection to benchmark destination performance and profile tourists.
DESTINATION DEVELOPMENT
Compilation of policies, strategies and implementation of actions to protect, rejuvenate and enhance the destination.
STAKEHOLDERS NEWSLETTER
If you would like to be added to the tourism stakeholder newsletter, please contact marketing@visitgeorge.co.za
VISITOR INFORMATION CENTRES (VIC)
Pop in at our Visitor Information Centres where our friendly team will help you learn more about what you can see, do, taste and enjoy in George, Wilderness and Uniondale.  Download a destination guide, browse and collect maps, brochures and travel magazines – for mahala, free!
VIC's are open Monday to Friday 08:30 – 16:30.
GEORGE TOURISM
124 York Street, George Central, George, 6529
+27 44 801 9295 ● info@visitgeorge.co.za
facebook.com/tourismgeorge ● instagram.com/georgetourism_official
WILDERNESS TOURISM
198 George Road, Wilderness, 6560
+27 44 877 0045 ● info@visitwilderness.co.za
facebook.com/wildernesstourism  ● instagram.com/wildernesstourism
UNIONDALE TOURISM
Virtual assistance
+27 44 518 0030 ● info@visituniondale.co.za
facebook.com/uniondaleinfo ● instagram.com/uniondaletourism
DIGITAL BROCHURE AND WEBSITE
Download the George, Wilderness and Uniondale Digital Brochure to your device or find things to do, restaurants, accommodation, events and more at visitgeorge.co.za
GEORGE TRAILS
Do you hike, bike or trail run?  Discover South Africa's largest and most diverse MTB, trail running and hiking route network with more than 2,300kms mapped and GPX downloadable. George is the only place in South Africa where you can find indigenous forests, mountains, rivers, dams, beaches, fynbos, plantations and Karoo within 20km of a city centre.
Go to georgetrails.org.za to discover routes by activity, distance and time.