George Municipality supports SA Masters Surfing Championships at Vic Bay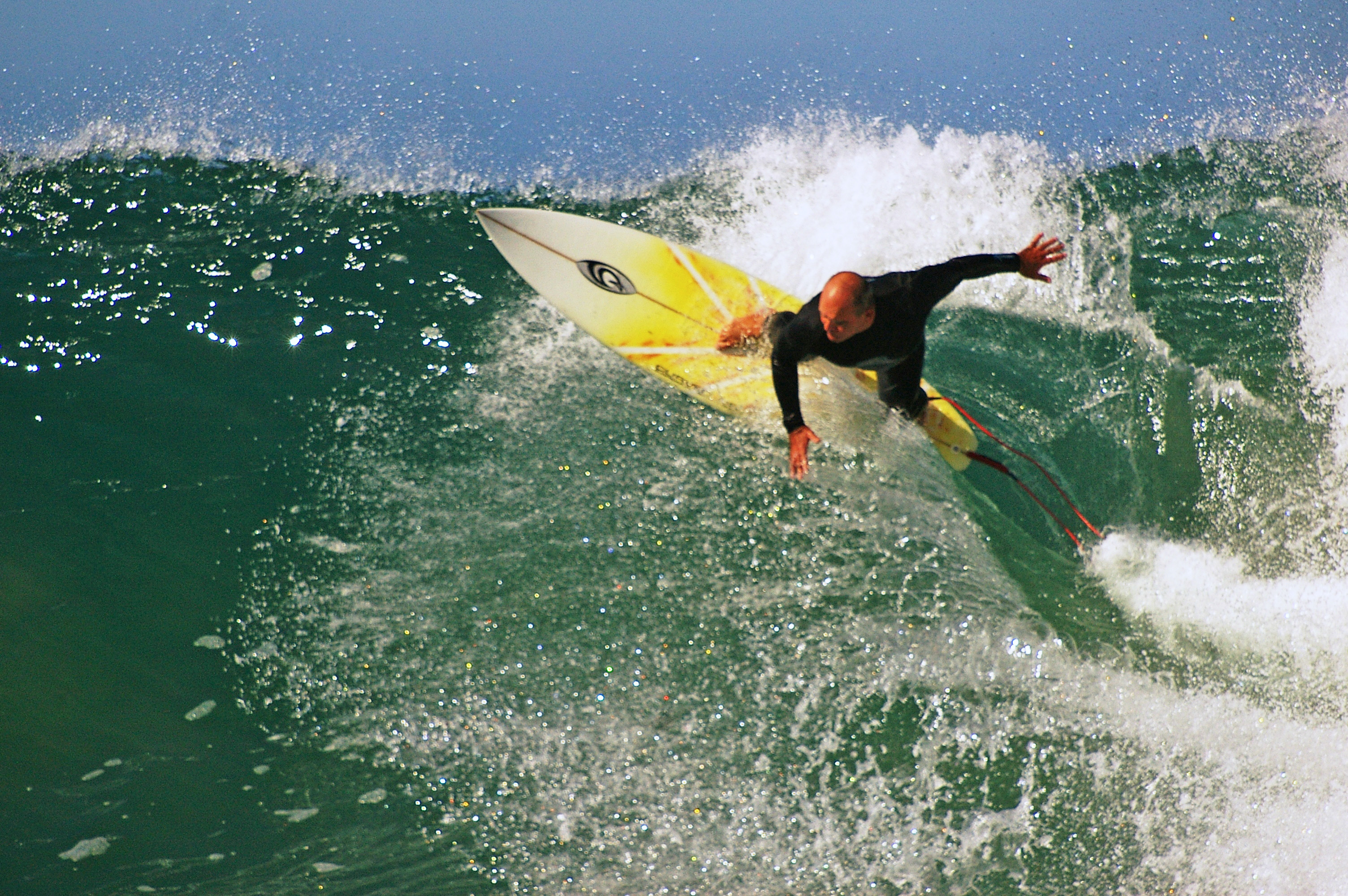 Issued George Municipality, 18 August 2021
First: Leonard Giles Eden Surfriders Coach and Robert Pollock, Team Manager.
Second: Leonard Giles at the Vic Bay Quad in Memory of John Pfaff (his best friend).
Third: Leonard Giles surfing at Vic Bay
George Municipality backs the SA Masters Surfing Championships, held at Victoria Bay for the very first time since its inception, taking place from Thursday 19th – Sunday 22nd August 2021.
George Municipality's Community Services Directorate have been hard at work sprucing up Victoria Bay for this prestigious event and a financial contribution has also been provided by the Tourism department.
Eight teams from across South Africa are participating in the event, where surfers compete in seven divisions, ranging in age groups from Over 35s to Over 60s. With decades of competitive surfing under their wetsuits, competitors are more serious than ever.
Surfers have travelled from Nelson Mandela Bay, Cape Town, Durban and KwaZulu-Natal. Buffalo City Surf Riders are the defending Masters Cup Champions.
The 2021 SA Masters Championships is presented under strict Covid-19 protocols by Surfing South Africa (SSA), the national governing body for the sport, and is hosted by Eden Surf Riders. SSA is a member of the South African Sports Confederation and Olympic Committee and the International Surfing Association.
Local surfers have been training under experienced coach, 1982 Springbok and legendary Victoria Bay surfer, Leonard Giles. The district with the highest number of points will win this year's Masters Cup.
"This is a much-needed boost for Tourism and we recognise the Eden Surf Riders hard work in getting this prestigious event to our shores. Victoria Bay is being recognised more and more by surfers nationally and internationally, and we will continue to support messaging that amplifies our destination as ideal for surfing" says Joan Shaw, George Municipality's Tourism Manager. Shaw adds, "George wishes our local surfers best of luck. We are rooting for you".
#GeorgeEvents