Holiday bookings filling up quickly after Covid-19 tourism slump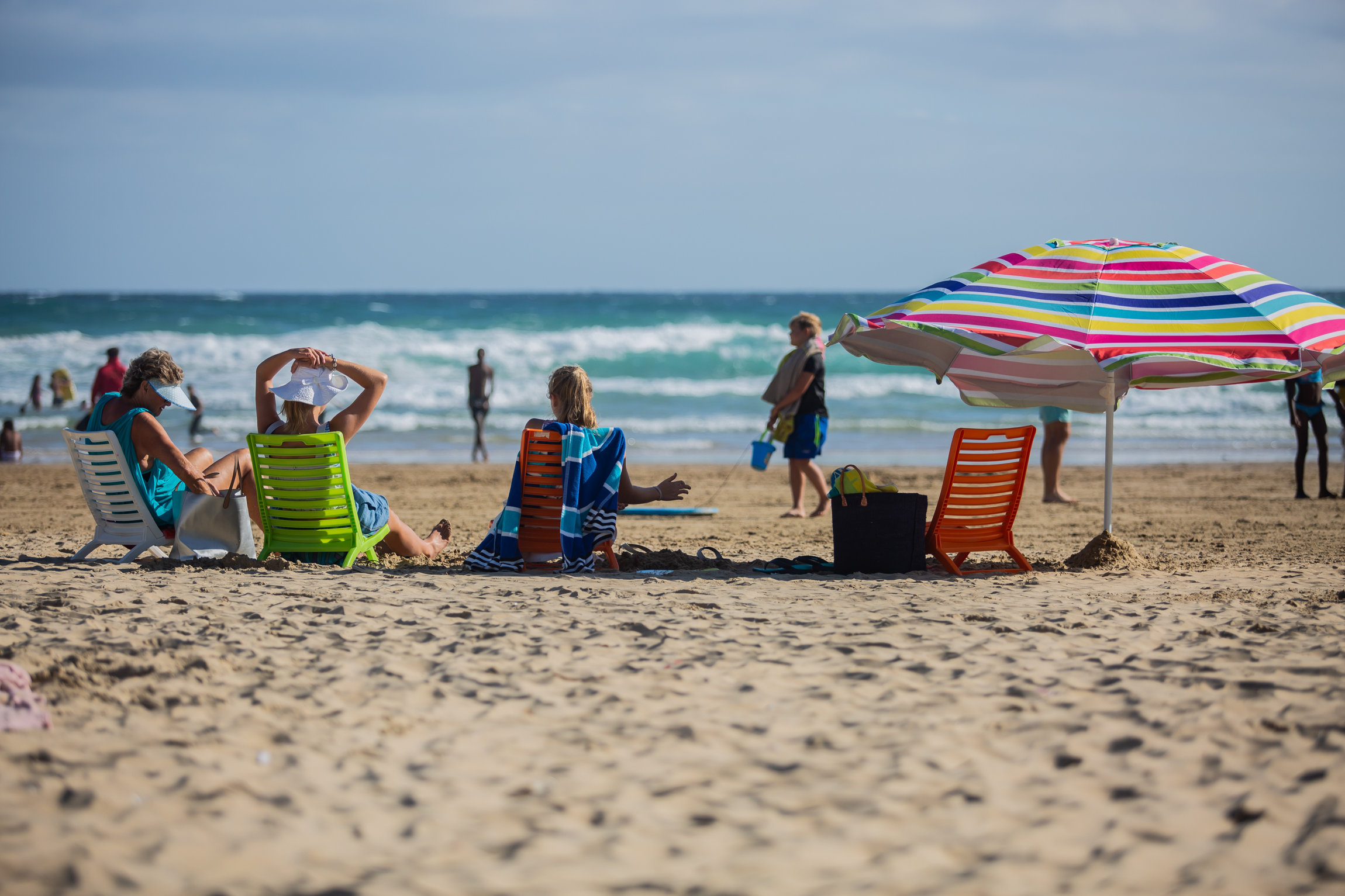 After months of uncertainty and frustrations linked to the Covid-19 lockdown, things are looking up for local tourism as holiday season bookings for accommodation establishments in George and surrounds are filling up quickly.
George Tourism Manager Joan Shaw said its members in George, Wilderness and Uniondale had reported a significant increase in bookings over the past two weeks. "The phone in Wilderness Tourism office in particular has not stopped ringing and the establishments that are members of George Tourism in the village are already fully booked for December high season as per the Covid-19 capacity restrictions.
"We invite all accommodation and associated businesses to become members, free of charge, to take full advantage of the benefits that membership offers – and to let us know their capacity rates so we can send enquiries their way.
"The lockdown months have been really tough on tourism and related industries, but the recent surge in bookings are really encouraging and we anticipate a busier season than was initially anticipated. Local establishments are really excited about incoming visitors from all over the country and remain committed to uphold Covid-19 protocols to limit the spread of the virus.
"George and surrounds boast some of the most spectacular outdoor spots in the world that offer more than enough social distancing, fresh clean air and the friendliest people – albeit behind a mask and a sanitising bottle!
"After one of the most challenging years in recent history, everyone deserves a break – George Tourism is ready to receive you," said Ms Shaw.
Tourism and related industries in George and surrounds, the Garden Route, Southern Cape and beyond are invited to become members as soon as possible to take advantage of the associated benefits. These include:
• Brochure placement at George Tourism information offices.
• Inclusion on the information lists that are distributed to potential tourists, tourism operators and trade.
• Lead and booking referrals generated at the George Tourism information offices in George, Wilderness and Uniondale as well as George Tourism social media platforms, its website, trade enquiries or other relevant platforms.
• Business listing on the George Tourism website.
• Events calendar listing where appropriate.
• Social media inclusion where appropriate and subject to editorial team.
• Access to networking opportunities.
• Destination marketing.
• Destination statistics.
• Tourism educational participation subject to selection.
• Trade show opportunities subject to selection.
• Official communications from Local Tourism Organisations (LTOs).
• Access to Tourism staff for advice and insights.
To become a member, please mail George Tourism on info@visitgeorge.co.za or ccarelse@george.gov.za or phone 044 801 9295.