MVR Office open this Saturday for LICENCE RENEWAL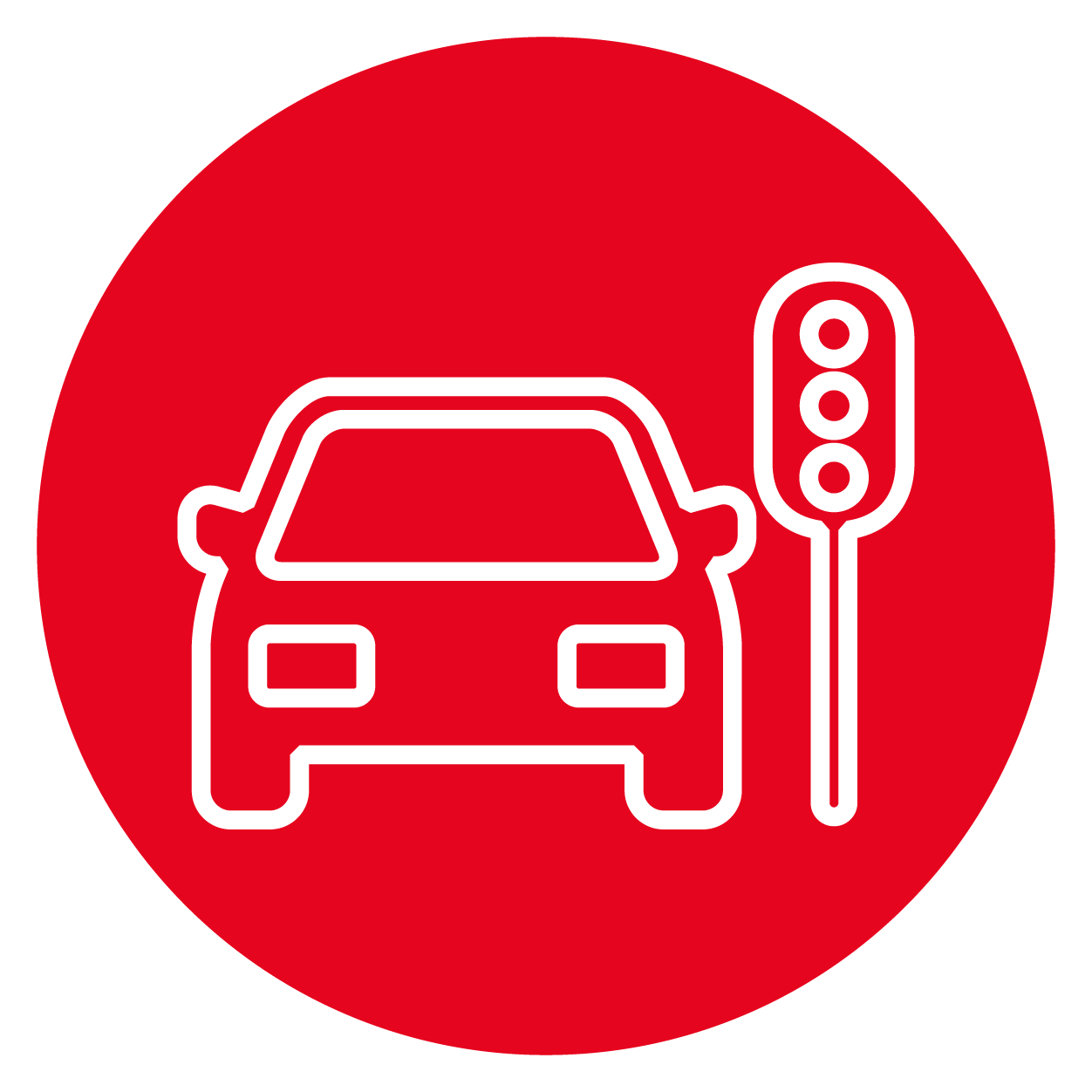 The Motor Vehicle Registration offices will be open on Saturday 29 August 2020, for those residents whose motor vehicle licences expire end of August.
Please note the standard grace period of 21 days applies to any motor vehicle licence expiring on 31 August 2020.
Open from 08h00 – 13h00
Motor Vehicle Registration and Licencing
Hibernia Street (next to train station) 044 801 9310 or 044 801 9311 or mvr@george.gov.za
Please be reminded that motor vehicle licences, temporary permits and roadworthy certificates that expired during initial lockdown (26 March-31 May) remain valid until 31 August 2020 and motor trade number licences until 30 November 2020.
Please consider online renewal of vehicle licences as per details below instead of in-person renewals – as Covid-19 regulations significantly impacts on the amount of people that can be served in a day. Offices are, however, fully staffed and bulk transactions are being handled after-hours.
Pregnant women, the elderly and disabled can pre-arrange preferential treatment by calling 044 801 9310.
Please note access to premises for Motor Vehicle Licence Centre and Vehicle Testing Station is regulated at the gate from the street.
You don't have to go to the Vehicle Licence Centre to renew your licence – do it online!
ONLINE ELECTRONIC PAYMENT OF VEHICLE LICENCE RENEWALS
The customer starts by registering a profile online at https://online.natis.gov.za/#/
Choose between registering as an individual or business.
The following information will be required:
1. Individual: initial, name, surname, ID number, driving licence number, contact details via mobile phone or email.
2. Organisation: name of business, ID number of proxy, driving licence number of proxy, contact details via mobile phone or email.
3. A one-time pin will be sent to your email or mobile phone number, which you must enter online.
4. Go to the 'View motor vehicle renewals' section and verify the information.
5. Access and/or download your electronic motor vehicle licence RENEWAL NOTICE (also known as a MVL2 notice).
6. The amount for the renewal of your vehicle will be on the notice.
7. Pay this amount into the George Municipality ABSA bank account (details below) and use the relevant vehicle licence number as a reference, eg. CAW ###### / Private number ##### WP
8. ABSA Cheque Account number: George Municipality, Cheque Account 01022220981 (Branch Code 632005)9. Email the proof of payment to msbrits@george.gov.za or rharmse@george.gov.za AND mvr@george.gov.za AND mjulyan@george.gov.za
10. Keep a copy of your proof of payment in the relevant car until you receive your licence disk, but keep your expired disk on your window in the meantime.
11. Once payment reflects on the municipality's bank statement, the vehicle licence will be processed, and the new disk will be posted to your registered address OR YOU CAN ARRANGE TO collect from the MVR offices. This must be pre-arranged and you will be notified via SMS.