Water supply interruption in parts of Wilderness due to power outages 14 Sept 2023 @06:40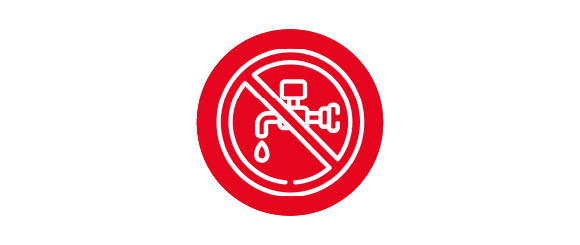 The Boardwalk Pumpstation in Wilderness is experiencing power outages. According to Emergency Services, there are still a few houses and the pump station without power supply.
The Wilderness Heights Reservoir is empty, due to the inability to pump water as a result of no electricity supply. This affects Wilderness Heights and surrounding areas. Two water trucks have been dispatched from 5:00 this morning to temporarily provide water to residents. One truck will be parked at Bundu Supersave, while another one will be roaming the outer-lying areas (Remskoen Rd, Erica Rd, etc.).
Once power is restored, we request that water be used sparingly during this period and allowance be made for the reservoir level to stabilize in between load-shedding.