Responsible tourism paves the way to a better world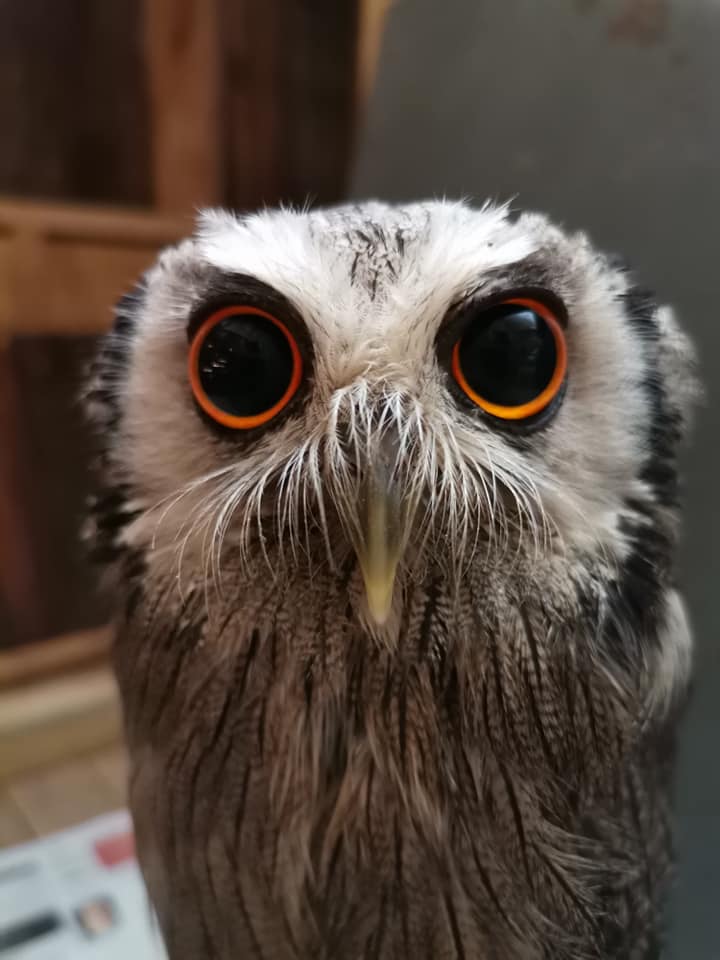 We all can make a difference!
National Tourism Month has reached its halfway point, and celebrations are full steam ahead country wide. If ever there was the perfect time to go on a much-deserved local break, it's right now. The devasting COVID-19 pandemic has made, and continues to have a distressing impact on the South African tourism industry. However, living with more relaxed lockdown restrictions, the vaccination process under way, preventive protocols firmly in place, and many touristic ventures offering huge discounts, it's safe to assume that very few people would say no to the opportunity to hit the road and do their bit to support the crippled domestic tourism trade.
The annual Tourism Month was inspired by World Tourism Day, a much-anticipated yearly event on the global calendar since 1980. This noteworthy day was called into being to make people aware of the important role that tourism plays in a society – having an enormous economic impact, creating jobs for many and helping to preserve and promote cultural and natural heritages.
South Africa is world-famous for its widely diverse range of cultures, destinations, sights and activities, and Tourism Month points the lens at all those treats. Propelled by the national Department of Tourism, this project is clear proof that local is indeed lekker and that something special awaits just around the corner.
This year, the Western Cape celebrates Tourism Month by focussing on relevant themes during each week of September. Currently in Week 3, the topic of responsible tourism is emphasised.  Responsible tourism, in a nutshell, is aimed at supporting existing resources and experiences in the quest to create better places for people to live in and better places to visit. It prompts all parties, such as tour operators, authorities, communities and tourists, to take responsibility in making tourism more sustainable by preserving local culture through respect, education, and monetary support.
With that definition as backdrop, here's a compendium of just some of the gems that the George Municipal area offers in terms of responsible tourism:
The George Museum is a great starting point to get some insight into the region's rich history and its unique culture. Most everything is covered, from the town's origins nearly 250 years ago as a Dutch East Indian Company outpost, to the fascinating timber industry that played such an important role in the development of the whole territory.
Our area is known as an outdoor paradise and boasts a vast number of trails aimed at the exploits of energetic people – be it mountain biking, hiking or running. George Trails is a project that was initiated by a non-profit organisation called Green Sport which seeks to promote nature-related sport. This organisation develops trail infrastructure and, in the process, helps cities and towns to develop and promote their local trails as a sustainable tourism product that creates jobs.
The Buff and Fellow Eco Game Farm is not only a working buffalo farm, but also a great country escape. Guests can help themselves to fresh eggs from the chicken coop, or organic veggies from the veg patch before getting out there in nature to canoe, fish, hike or embark on a game drive.
The Outeniqua Nature Reserve covers a vast area of 38 000 hectares with many hiking, mountain biking and birding trails. Bird watchers will delight in the abundance of winged fauna species found in the various forest, mountain and fynbos zones. History enthusiasts will be equally thrilled by the interesting rock paintings scattered throughout the area depicting animals, hunters and honeycombs.
Garden Route Birds of Prey was founded in 2018 as a rehab centre for injured raptors and a refuge for those hapless ones which cannot be released. These birds now have a second chance on life by being used for educational purposes during the centre's regular interactive flying shows. The organisation's mission is to involve the youth by making use of volunteers and teaching them about the different birds of prey. These volunteers are equipped with a range of skills and knowledge allowing them to have a positive impact on their community.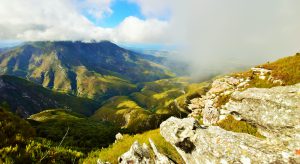 There are plenty of opportunities to get involved and help making the world a better place, even when on a break. Come explore the George, Wilderness and Uniondale area which eagerly anticipates your visit. COVID-19 protocols are securely in place to ensure a memorable adventure. Learn more about our particular slice of Eden by visiting the George, Wilderness and Uniondale Tourism website at www.visitgeorge.co.za