Council Updates – Ordinary Council, 28 January 2021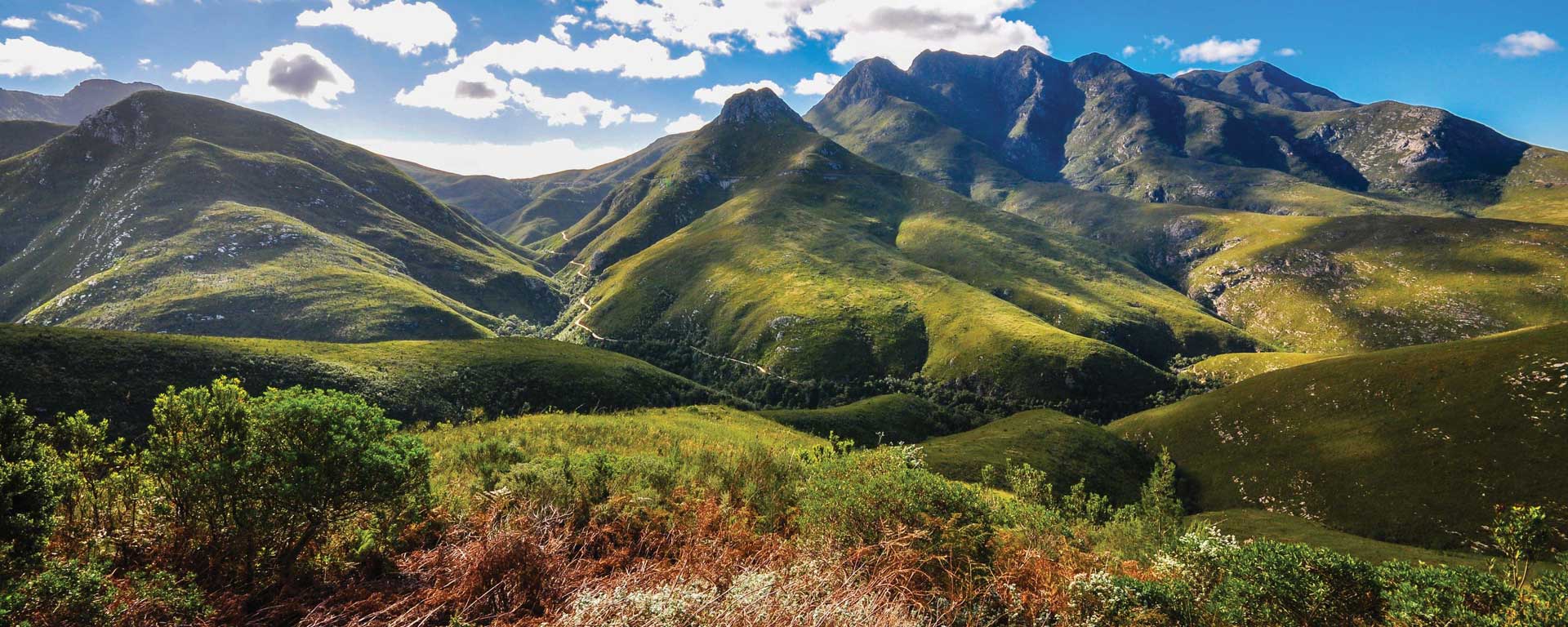 1. Permanent Director appointments
Council approved that the posts for Director Electrotechnical Services; Director Community Services and Director Planning and Development be advertised and filled as permanent positions. The municipal manager has been mandated to administer the process of appointing a service provider to facilitate the selection process with selection panels in place for each position already. The appointments will be handled in accordance with the Regulations on the Appointment and Conditions of Employment of Senior Managers, 2014. The longer-term position will not only assist with attracting good quality candidates but also allow the selected person to establish themselves and develop a long-term vision and strategy for their Directorate enhancing stability within the George Municipality.
2. South Cape College
Council has approved the sale of Erf 464, George, approximately 23ha in extent, situated next to the R102, old airport road, opposite Groeneweide Park and the George Show Grounds for the erection of a new Campus in George for South Cape College. The TVET college advised that budget has been allocated and will be in the region of R280 million over a 24 month period and will be implemented in their coming budget cycle which commences in April 2021.
3. Pilot Project: Electricity Wheeling
Our Electro-technical department has been investigating several opportunities to adapt and mitigate the risk of a changing electricity sector in South Africa and on Thursday Council approved the first step of a process that could lead to George Municipality being one of the first municipalities in South Africa to explore the options of wheeling and electricity trading. This pilot project will be used by the George Municipality to develop and explore the technical aspects and address the currently unknown regulatory process of wheeling and electricity trading within a municipal environment.
4. Old Crocodile Farm
The site is earmarked for future social housing development and Council has supported the request to proceed with precinct planning for the immediate precinct and commence with clean up of the property, which includes the demolition of the buildings and dams, to prepare it for construction once the project can be implemented.
5. Glenwood Golf Course
Inputs received from a former public participation process have been tabled before Council and it was resolved to first conduct a cost benefit analysis and strategy for future disposal of municipal land to determine opportunities for usage prior to any decision being made.
6. Credit control and debt collection measures taken in response to Covid-19 pandemic
George Municipality undertook a number of measures during the lockdown period which included that all pre-paid meters were unblocked from the 24th March 2020 and no credit control actions were taken against defaulters. No interest was levied during the lockdown period and domestic consumers whose circumstances changed, were given the opportunity to apply for indigent relief.
Council yesterday dealt with a number of credit control measures put in place to assist Businesses, Guest Houses and Domestic Households. These include that no interest would be levied on arrear accounts until 30 September 2020; that due to the fact that no collection mechanisms applied for the first three months of lockdown i.e. April – June 2020, that the opportunity be granted to make payment arrangements on these arrears over a longer period of time; and that debt relief can be applied for in terms of an approved application form. Council further resolved that all requests for relief be considered on an ad-hoc basis after taking into consideration the merits of the request received. Citizens are requested to liaise with the municipality credit control department regarding any arrear accounts on 044 801 9111 providing the necessary contact information and nature of the request.
7. Appointment Professional Engineers
Council approved measures whereby the Municipal Manager could appoint professional engineers on a short term basis to project manage capital expenditure that needs to be undertaken on upgrades to key infrastructure.
Chantèl Edwards-Klose
Manager: Communications & IGR
Office of the Municipal Manager