DFFE APPROVED JUST OVER R 18 MILLION FOR THE ESTABLISHMENT OF AN INTEGRATED WASTE MANAGEMENT SOLUTION IN GEORGE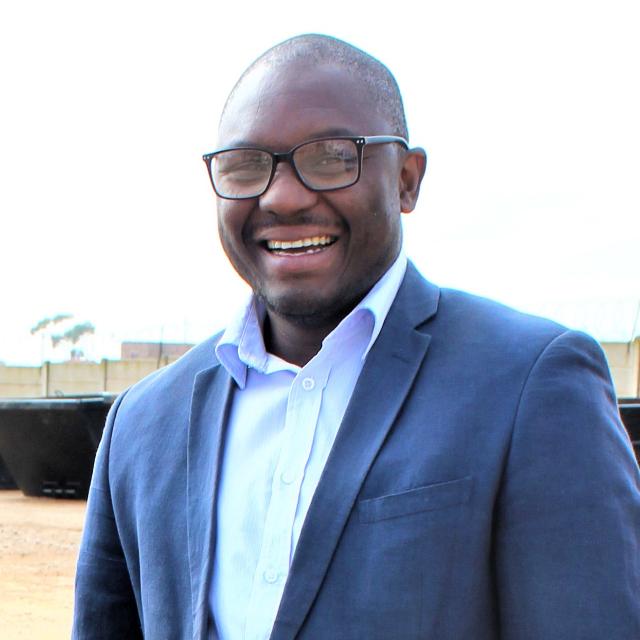 The George Municipality is pleased to announce that the Department of Environment, Forestry & Fisheries (DFFE) which is responsible for protecting, conserving, and improving the country's environment and natural resources, has recently approved just over R 18 million for the establishment of an integrated waste management solution for George.
This funding will be steered towards the construction of the composting facility over a multiyear time frame (22/23, 23/24). The composting facility project was approved in line with the National Government's Operation Phakisa, an initiative that was designed to fast-track the implementation of solutions to critical development issues. Operation Phakisa is an innovative and pioneering approach to translating detailed plans into concrete results through dedicated delivery and collaboration. "Phakisa" means "hurry up" in Sesotho and the application of this methodology highlights the government's urgency to deliver.  It plays a crucial role in accelerating the delivery of some of the development priorities.
According to the acting director for the George Municipality's Community Services, Sivuyile Mtila, this project consists of the construction of platform 1 which includes access roads, platform 2, a Retention Pond, Ancillary infrastructure, a new dry recycling facility, upgrades to the transfer station, project Management and administration, design and supervision of construction works and upgrades to the transfer station
"The project is not listed on the George Municipality's budget but is managed by the DFFE," said Mtila. "This means that the department will also undertake the supply chain management process in collaboration with the George Municipality, to source a suitably qualified consulting engineering firm in accordance with the International Federation of Consulting Engineers (FIDIC) conditions of contract for plant and design-build and engineering works as the contractor for the design-build of an integrated waste management facility inclusive of a composting facility, dry recyclables facility and ancillary infrastructure."
Ends.