Draft Integrated Zoning Scheme By-law (Draft Amendments March 2023)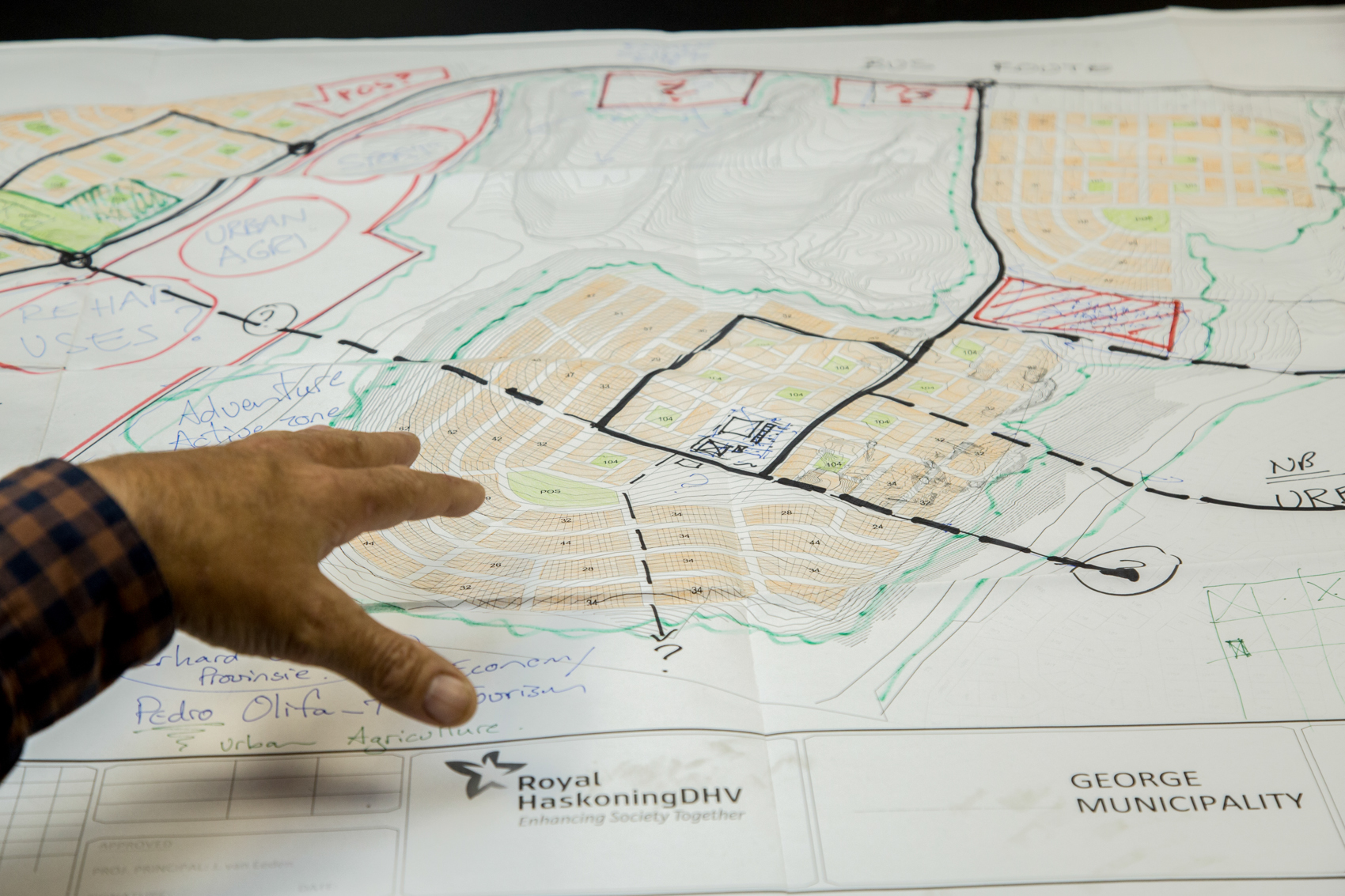 The George Integrated Zoning Scheme By-law was first promulgated in terms of section 13 of the Local Government Municipal Systems Act, 2000 (Act 32 of 2000) on 1 September 2017 by virtue of P.N 017/2017. The amendment is in terms of Section 27 of the Spatial Planning and Land Use Management Act, 2013 (Act 16 of 2013). The draft amended George Integrated Zoning Scheme By-Law was tabled before Council on 26 April for adoption in principle to proceed with public participation.
The intent of this By-law is to:
• Make provision for appropriate rural and urban zoning categories;
• Consider environmental management instruments adopted by relevant environmental management authorities – coastal management setbacks, wetlands, etc;
• Include provisions to permit the incremental management and upgrading of rural areas;
• Include provisions to promote the inclusion of affordable housing in residential land development;
• Provide incentives to promote the effective implementation of the municipality's spatial development frameworks and other development policies;
• Include provisions that promote the effective implementation of national and provincial government policies;
• Give effect to the Municipal Spatial Development Framework and the Integrated Spatial Development Plan.
The following are the most important changes to the current by-law:
• The present list of consent uses was revisited to see which can become primary uses;
• Establishing special zones (overlay zones) to address development priorities in the municipal areas;
• Providing for minor deviations from the conditions (land use development parameters) of the zoning scheme, excluding deviations which have a material effect on the use;
• To accommodate the business tourist, we make accommodation in the zoning scheme for guest accommodation in town – like guest houses, bed and breakfasts, and hotels.
• The eco-tourist may stay longer, want other types of accommodation – resorts, farm cottages, guesthouses on The beach, self-catering rooms.
• Accommodating the eco-tourist must not however come at the expense of other objectives such as the protection of the natural environment (rivers, wetlands, dunes, forests, etc) or agricultural activities on farms.
Public Participation Details
The George Integrated Zoning Scheme (Draft Amendments March 2023) will be published on 4 May 2023 in the George Herald, on the Municipal Website and Municipal social media sites. The George Integrated Zoning Scheme (Draft Amendments March 2023) will be available on our website for review.
Follow this link for the documentation on our website https://www.george.gov.za/george-doc-categories/documents/bylaws-and-regulations/planning-and-development/
Hard copies will be provided at all public libraries in George for review. Feedback is required by no later than 5 June 2023.
Comments and inputs can be emailed to, kmeyer@george.gov.za phoned in to 044 801 9435 or submitted in person at the George Municipality, 5th Floor, 71 York Street, George, 6530.
Enquiries to Clinton Petersen (cpetersen@george.gov.za); Ilane Huyser (ihuyser@george.gov.za) or Jeanne Muller (jmuller@george.gov.za).
Promulgated in Western Cape Provincial Gazette
A municipal by-law may be enforced only after it has been published in the official gazette of the Western Cape Province on request of the local municipality. The promulgated by-law is then uploaded to the municipal website for easy access by the public. Transgression of a by -law is treated the same as a normal law, if you break a by-law, you can be fined or prosecuted. Most transgressions are handled in the George Municipal Court.