Festive lights bring some festive cheer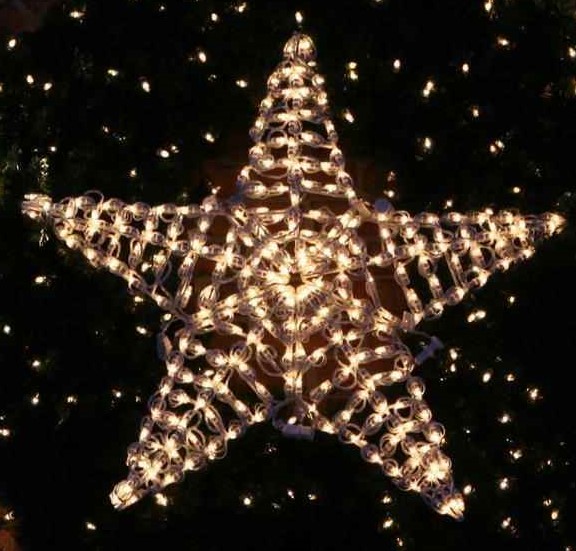 George Municipality in welcoming tourists to George, and as a signal to the start of our festive season will be putting up and switching on our Christmas lights soon.   Although no official event is planned for the official switching on of the lights this year, mainly due to COVID restrictions, the lights bring holiday cheer to tourists and resident alike, and our teams are working on having the lights fully operational by Friday. Executive Mayor Leon Van Wyk will switch lights on at Unity Park, Saturday, 11 December at 20h00.

For those wondering about loadshedding and energy saving, please be reminded that loadshedding is essentially Eskom's inability to provide reliable electricity. George Municipality has implemented a number of energy-saving initiatives, including the commissioning of the newly built PV Plant at the Main Municipal Building, as well as the conversion of a large part of George's streetlights and traffic lights to LED. All municipal buildings have been converted to energy saving lights.
George is a holiday town and tourism destination for many, the switching on of festive lights plays a part in celebrating unity, joy and are a symbol of life and happiness. They are also a beloved attraction of visitors to George, who often make a special family trip to view the lights in the different areas of George and the now famous Denneoord home displays. We have noticed that more communities are joining in on this practice, so if you want to show off your display this year, please list your property with George Tourism by sending an e-mail to info@visitgeorge.co.za and they will put you on the viewing list.