GEORGE MUNICIPALITY APPOINTS A NEW CORPORATE SERVICES DIRECTOR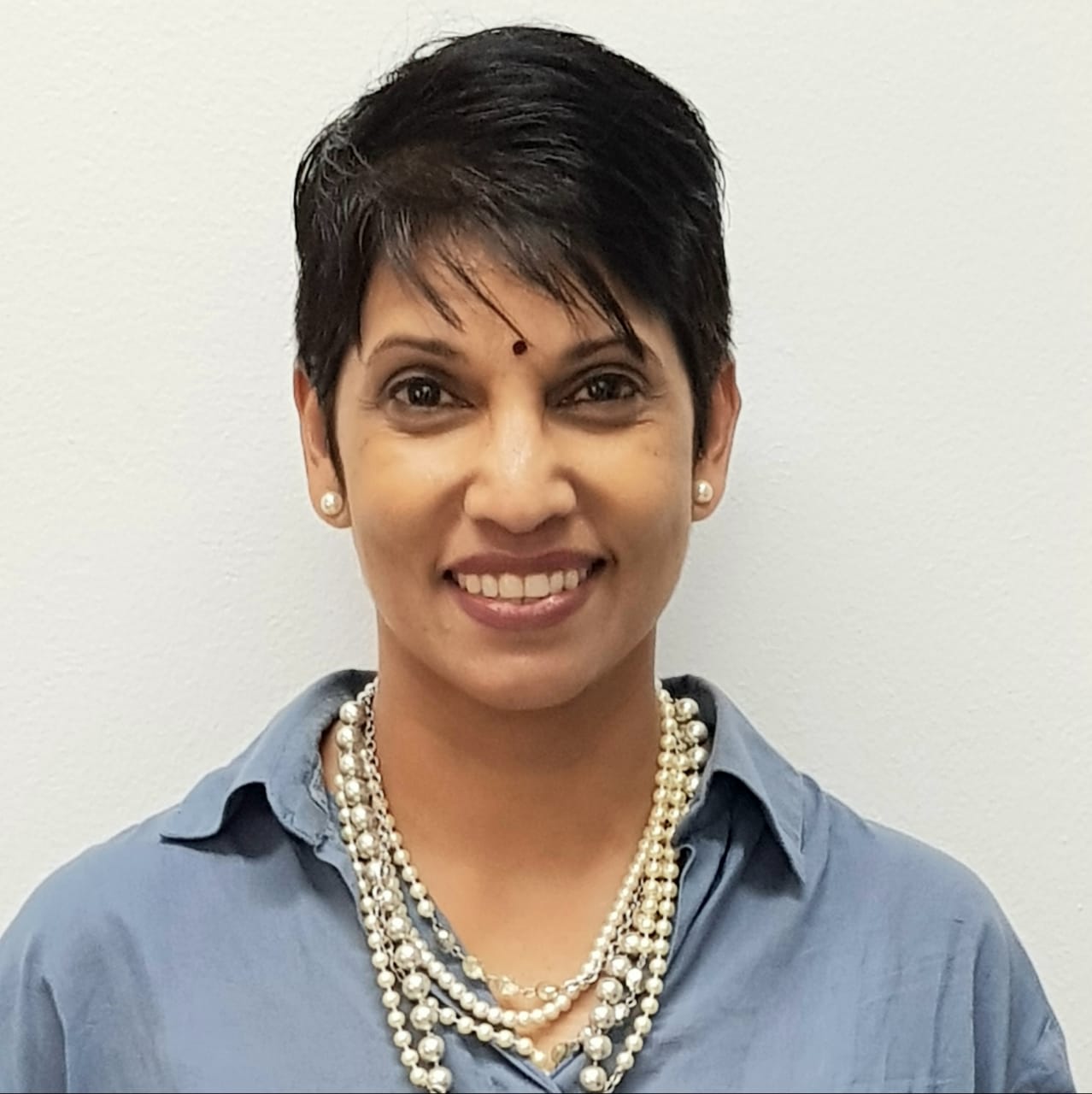 George Municipality wishes to congratulate and welcome a new director for Corporate Services, Krishenthrie Moodley who started on 12 December 2022 bringing extensive experience in local government spanning over 20 years.
Moodley's local government experience started in KZN where she held the position of Director for Corporate and Community Services at the District Municipal level, and Director thereafter in the Eastern Cape as a Director for Corporate Services for the past Five (5) years. Her wealth of experience is backed by a Bachelor of Social Sciences Honours degree from the University of Natal in KwaZulu-Natal as well as Municipal Finance Management Programme (MFMP).
Sharing her vision for George, Moodley intends to contribute positively to the growth of the institution's human capital. "As an institution of excellence, my vision for George Municipality is to embed a culture of high productivity, service delivery, good governance, and institutional efficiency.  The establishment of a leadership pipeline and digitization of training is a key focus in driving change and elevating the skills set of our Human Capital," Moodley said.
"I look forward to being a part of the transformation of George Municipality and embracing and enhancing the human capital to reach its full potential for the benefit of individual growth and development but more importantly for the communities we serve."
"When I'm not engrossed in affairs of local government, I enjoy spinning, renovating old furniture and reading.  I am also passionate about self-discovery through the study of spiritual literature," Moodley concluded.
ENDS.