Municipality mourns former mayor Melford Notshokovu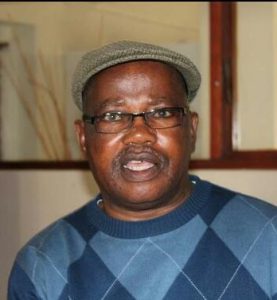 George Municipality mourns the death of former mayor Melford D. Notshokovu, who died on Friday (8 January 2021).
George Executive Mayor Alderman Leon van Wyk said it was with deep sorrow that he had heard of the passing of Mr Notshokovu who had been mayor of George during the late 1990s. "Mr Notshokovu's leadership had been instrumental in the transitioning of the integrated municipality it is today and we honour his contribution to our city and the municipality.
"The George Municipality Council and Administration extend our deepest condolences to his family and friends and share in the grief of their loss."
The George Municipality's flag will be flown half-mast in front of the municipal offices in York Street in remembrance.