JUNIOR CITY COUNCIL OPENS ITS HEART TO BABIES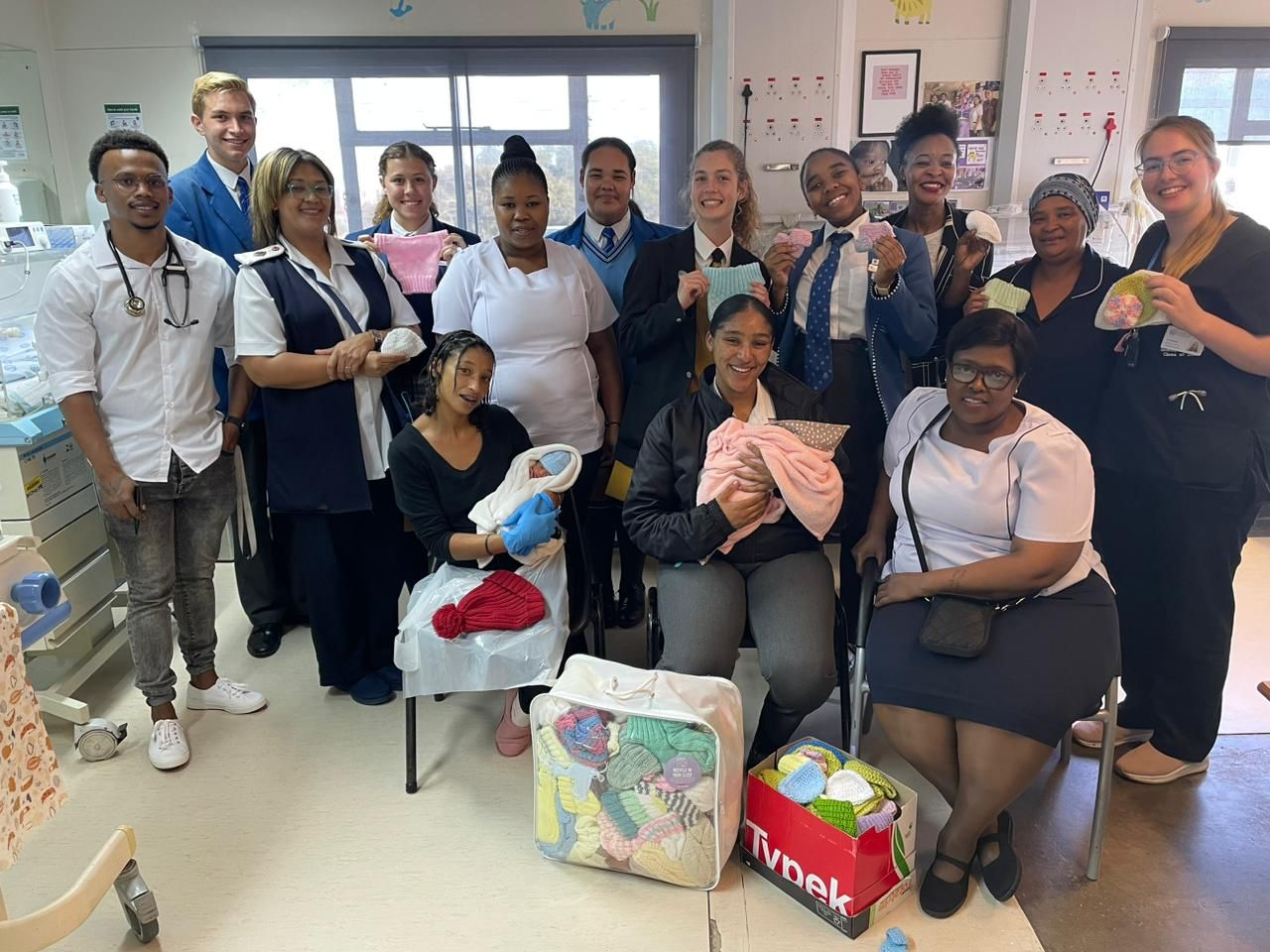 The New Natal Intensive Care Unit (NICU) project is one that the Junior City Council has been running since 2022. Beanies, jackets, and booties are knitted and then donated to the George Hospital. These clothes are used for babies in the hospital that are premature and in Intensive Care Unit (ICU).
Tuesday 2 May 2023 was the first drop-off for 2023! Glenwood, as well as York High's knitting club, contributed immensely, and two members of York High were present at the drop-off.
Ends.