Lauren Waring is new Director Planning and Development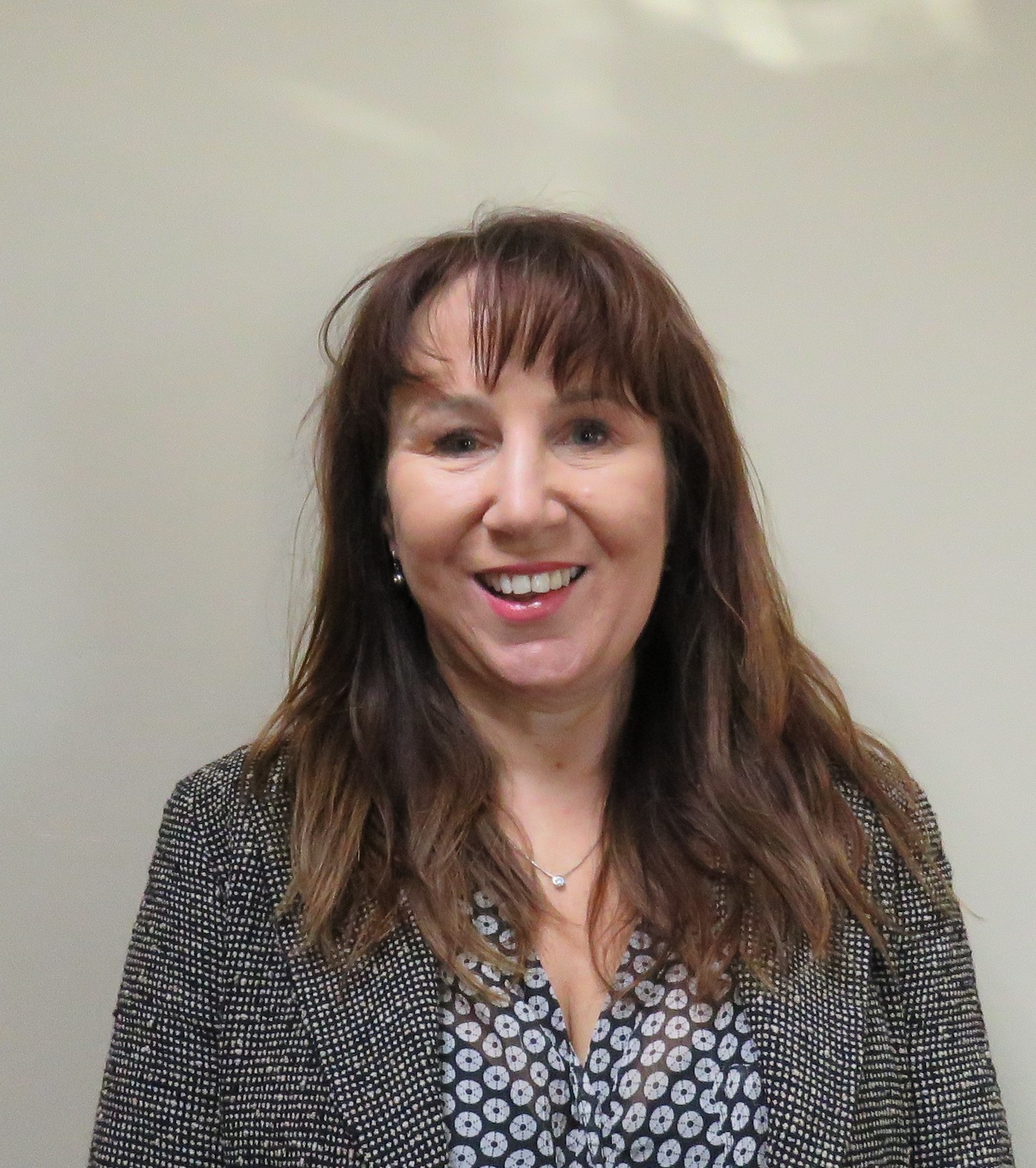 George Municipality welcomes Lauren Waring as new Director Planning and Development.
Ms Waring returns to the Southern Cape from Drakenstein Municipality (Paarl) where she had been Executive Director Planning and Development since 2016. She is the former Municipal Manager of Knysna Municipality, where she had also previously been Director Community Services and Director Planning and Development, respectively, and is the former Deputy Director of the Regional Land Claims Commission responsible for the Western and Southern Cape. She has worked in the Southern Cape since 1996 and is no newcomer to George and surrounds.
George Acting Municipal Manager Dr Michele Gratz said Ms Waring had specialised skills, advance leadership experience and extensive knowledge of the region that would be of great value to George and the Southern Cape. "George Municipality is serious about the long-term sustainability of this city, which we regard as one of the most important socio-economic players in the province. We look forward to the development of this important directorate under her leadership," said Dr Gratz.
Amongst other qualifications, Ms Waring holds an Honours degree in Sociology and a Masters degree in Town and Regional Planning from the University of Stellenbosch. She has fifteen years senior leadership experience, eleven years' experience in national government and extensive experience in the development and land sector including inter-stakeholder negotiations on national and international level. Lauren has consulted to government and the private sector on a broad range of projects and held positions on several boards.
"I am so excited to be part of #TeamGeorge. George has immense untapped potential. We have pristine beauty, a competitive and diverse economy, excellent connectivity and accessibility, all within a well-governed city. One of my primary focusses will be to expedite development and investment opportunities while ensuring economic dynamism, quality of life for all and long-term sustainability. It is such an honour to be able to work for my hometown."
She returns to her home outside Wilderness and is the proud mother of 17-year-old Nina. Both adore travelling, hiking and art.
The George Municipality Directorate Planning and Development comprise the departments Town Planning, Building Control, Integrated Development Planning (IDP) and Performance Management, Economic Development and Tourism.