Mayor's newsletter for George Herald of 11 May 2023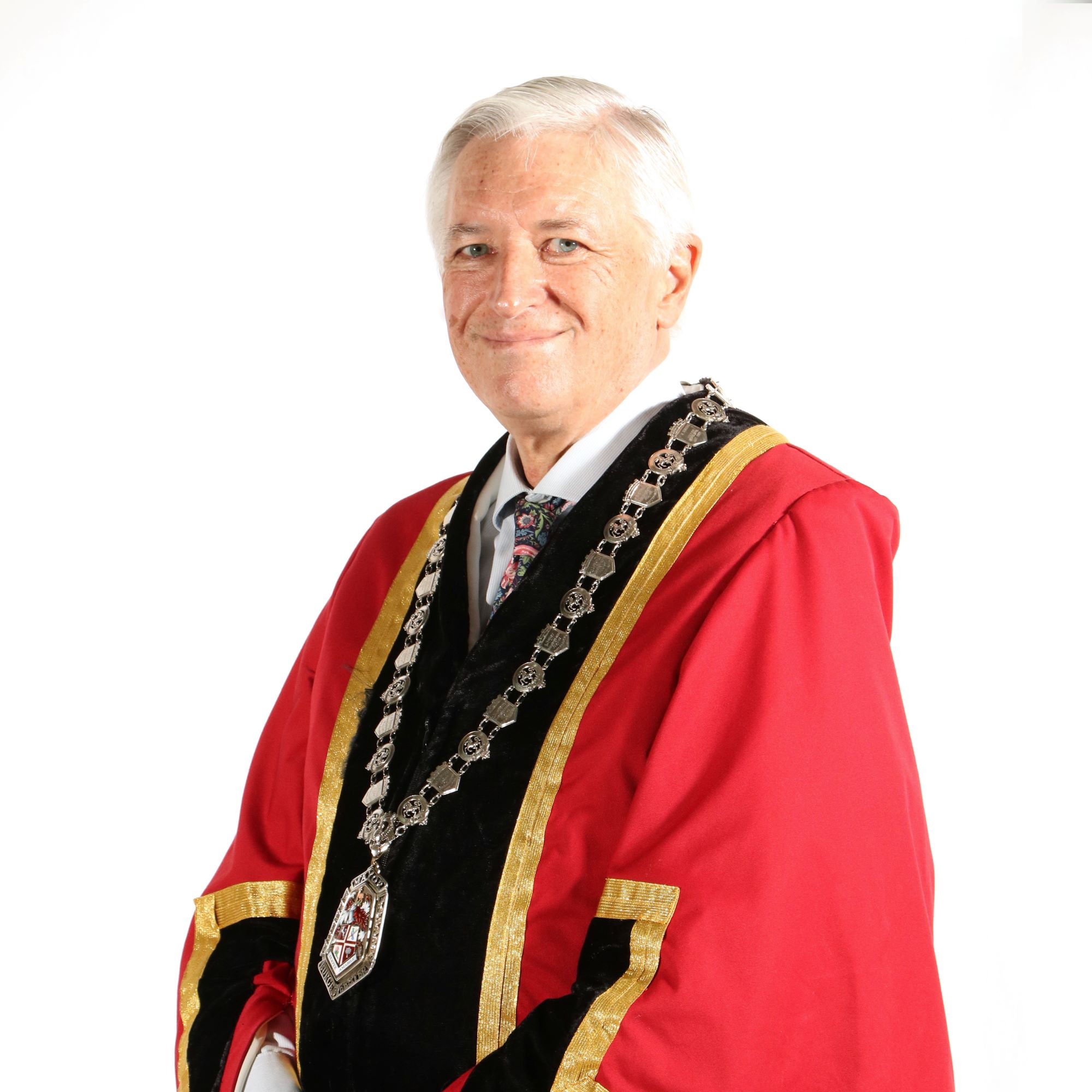 As part of the ongoing tasks of our management team to consistently deliver services of a high standard, there are also the ongoing challenges of electricity and the creation of an enabling environment for the economy.
We continue to experience 4 hours of loadshedding at Stage 6. In the last week we experienced damage to electrical installations caused by loadshedding resulting in prolonged outages requiring repairs to electrical installations. At one stage, an Eskom sub-station tripped in the early evening creating additional difficulties for households. Of major concern is the spiking caused by excessive loads on the municipal grid and the risk of the entire network tripping. To protect the municipal grid and to avoid exceeding the maximum capacity of our main sub-stations, George's Electro-tech team is forced to switch on zones one by one. The charging of batteries by consumers is no doubt adding to this pressure. We do require the assistance of citizens to exercise discipline in not turning on geysers and appliances in the first half-hour after a loadshedding period to avoid tripping the grid.
Over the past couple of years discussions have taken place with CapeBPO, a strategic partner of Wesgro to explore the prospects of Business Process Outsourcing businesses opening offices in George. CapeBPO has attracted overseas companies to the Western Cape to set up operations to offer contact centre services for companies and their customers located elsewhere in the world. The industry is particularly attractive to young persons, often in the 25 and younger age group, to receive training and employment in a sector that already employs 50000 persons in Cape Town.
One of these global analytics and digital solutions companies that services the insurance, healthcare, banking and financial services industries is about to open offices in George that will then service clients in the United States and elsewhere. This US based company is already a big employer in Cape Town and will therefore add to the diversity of employment opportunities in George.
We have received a high-level presentation on the Western Cape Growth for Jobs Strategy 2023-2035. The target is to achieve a R1 trillion inclusive economy growing at 4-6% per annum in partnership with the private sector.
To achieve this objective, we need to create opportunities through enabling the economic environment, stimulating market growth and supporting growth opportunities.
Over the first three year period this means driving economic opportunities through investment, stimulating market growth through exports and domestic markets, increasing energy resilience and water security, promoting technology and innovation, improving infrastructure and connectivity, as well as improving access to the economy and employability.
The strategy includes the tripling of revenue from the exports of goods, services and tourism by 2035.