Mayor's Newsletter for George Herald of 2 March 2023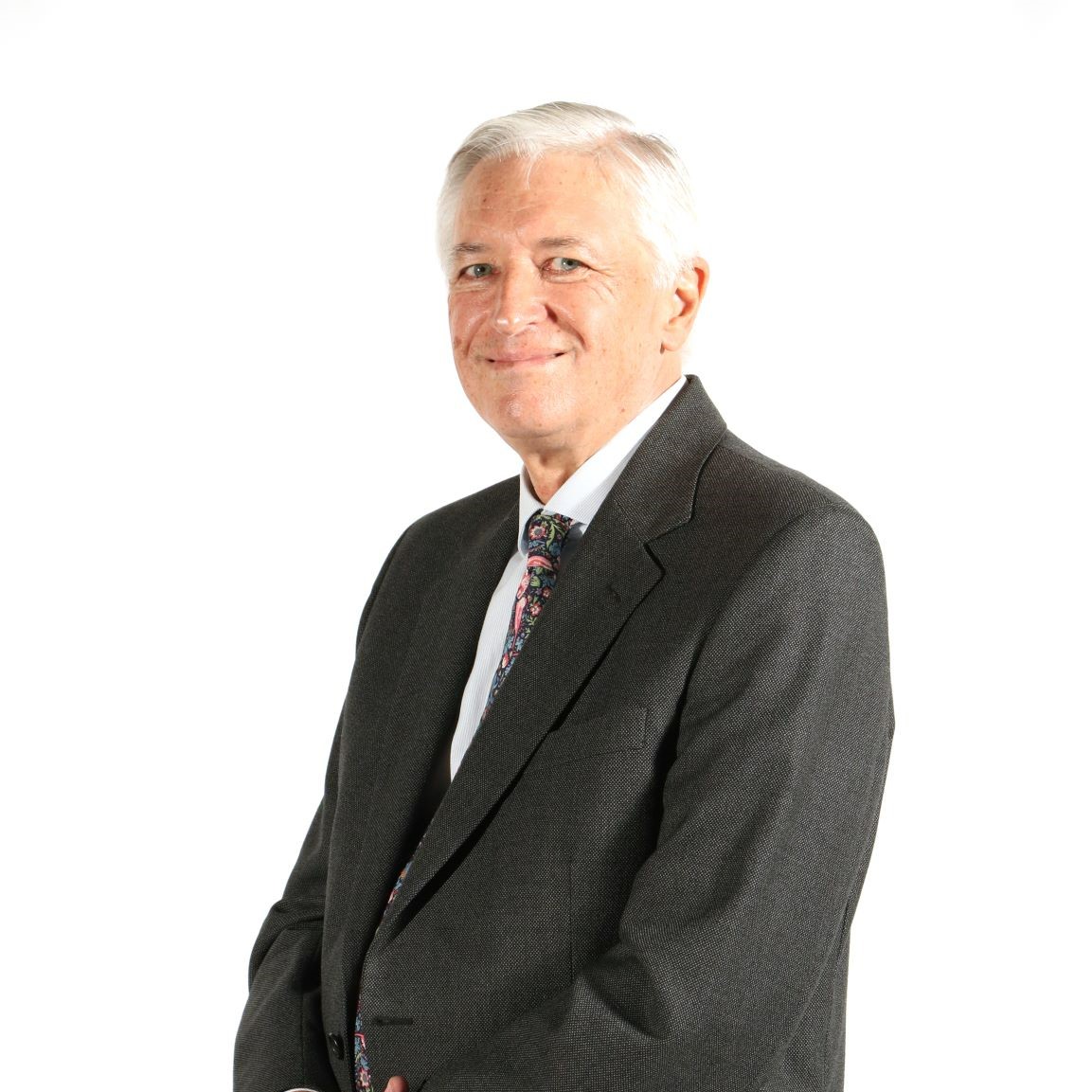 Our current biggest challenge continues to be the supply of electricity. As I write this week's newsletter we have stumbled back to Stage 4 after enduring the crippling effects of Stage 6's four-hour stints of load-shedding that is crippling the economy.
At Stage 6, Municipality has a daily cost of R250 000 for diesel to operate generators for the water and waste-water treatment works, key pump stations and other critical infrastructure. This translates to R7,5m per month at that level of load-shedding. Industrialists have lamented about their diesel costs compared to that of electricity.
During the Council's approval of our Adjustment Budget to see us through to June 2023, I mentioned that over the period from July 2022 to January 2023, we did not have power for 15% of the total daily hours. In December and January, it was 24%. We have budgeted that R101m of our budgeted Electricity revenue will not materialise. The costs do not stop there as we have the diesel costs and additional overtime that is needed to deal with the ongoing preventative maintenance of infrastructure that is being harmed by load-shedding. Under cover of darkness, cable theft and equipment vandalism also occur.
The effect is such a nature that it is simply impossible to reduce costs sufficiently to neutralise the loss of revenue. The effects of the Ukraine war have also led to substantial increases in the price of chemicals required for water purification. The expected shortfall totals R161m, which will undoubtedly impact cash reserves. This means that budget planning for 2023/24 will require a review of all expenditures and revenue. It is worth noting that in the financial year to June 2023, the Municipality's total expenditure will be close to R3900m (with capital expenditure exceeding now R800m), the equivalent of R75m per week.
Residents will have noted changes to our normally efficient switch-ons following load-shedding. We have a notifiable demand agreement of 85MVA with Eskom, being the electricity that they must provide for George at any given moment in a year. On returning from load-shedding, usage spikes rise to 105-112MVA as geysers, freezers and other high-use equipment switch on. We have been informed that any spike above 85MVA will result in increased charges for electricity due to a higher notifiable demand being triggered. We now need to switch on sections of George in turn, over 30 minutes or longer to manage total usage within the limit. All our consumers should therefore assist by turning off equipment and waiting to switch it on again only after the power is restored.
Big electricity users wishing to discuss their electricity challenges with our team are welcome to email: supportbusiness@george.gov.za
Ald Leon van Wyk
Executive Mayor of George