Mayor's newsletter for George Herald of 23 June 2022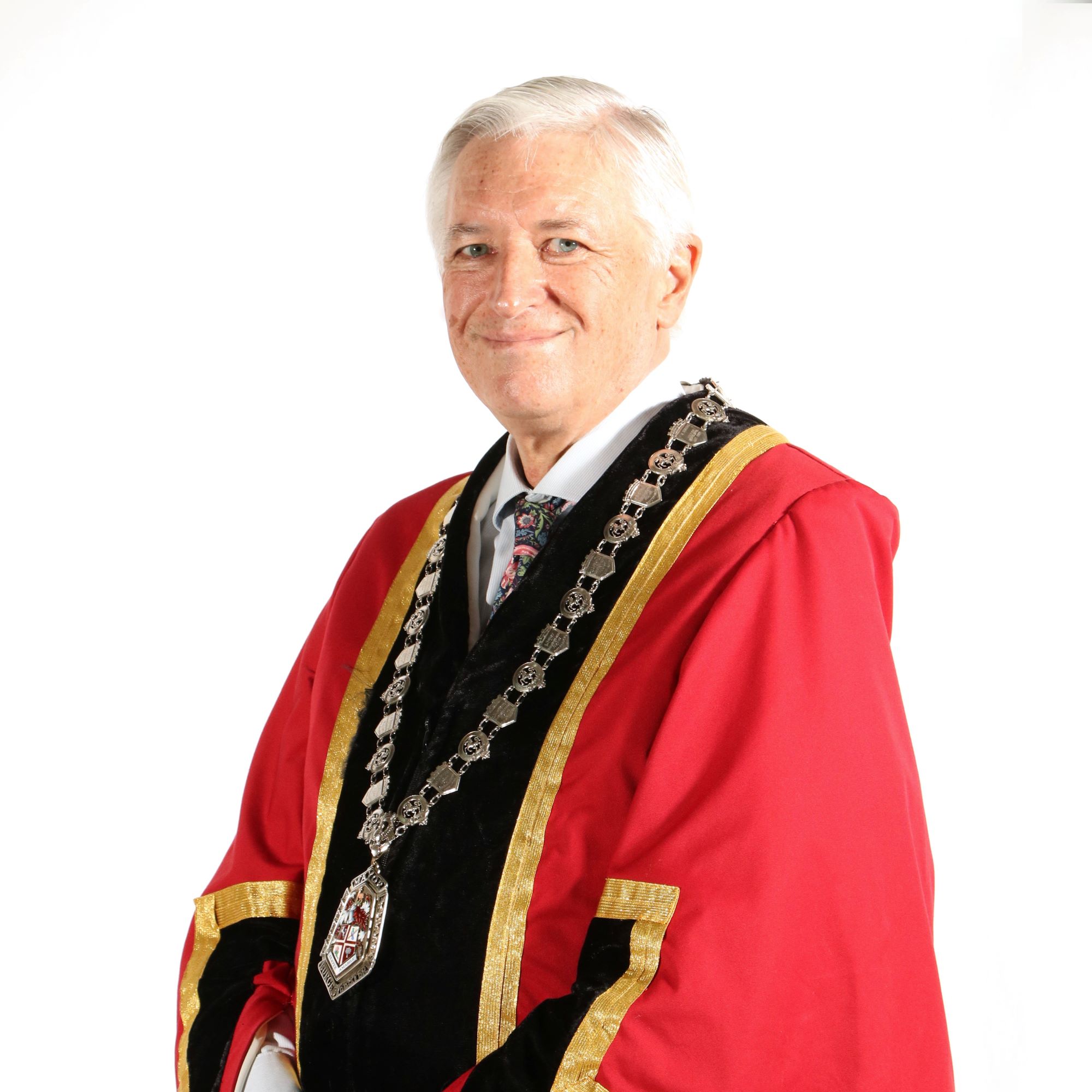 We have recently been informed that the Growth Potential Study based on 2018 data, lists Stellenbosch, Drakenstein and George at the top of the list in the Western Cape.
In determining the growth potential of towns, the study identifies five themes that are critical for economic growth: Infrastructure; Economic environment; Physical/natural environment; Institutional capital; and Human capital.
Key indicators inform each of the themes, which are modelled and analysed with a performance index calculated for each theme, along with an overall development/growth index.
Once one assesses the data up to 2022, it is likely that the George index could well be even higher.
It is evident from numerous discussions that there is increased economic activity taking place in the George area impacting on numerous sectors and starting to reflect in the volumes of sales for various commodity indicators.
The growth that is occurring vindicates some of the decisions that have been made at the municipal level particularly over the past 18 months to focus on improvements to infrastructure. Included in the process of encouraging investment is the work being done to ensure that the electricity, water, sewerage, and road infrastructure is maintained at a high standard. Some of the work being done to provide renewable energy to mitigate the risks of load-shedding is to ensure that George is a pioneer in local government. By way of example: our large sub-stations have been serviced over the past six months to extend their lifetimes while traffic lights at main intersections have been connected to uninterrupted power supplies.
One aspect of the growth is the extent of semi-gration where citizens are relocating from elsewhere in the country due to crumbling infrastructure. It is crucial however that George is identified as a growth node for particular niches in the economy that will lead to the attraction of investment resulting in increased employment.
We are experiencing green shoots in the agricultural, tourism event and education spheres that are all encouraging. Over the coming weeks, discussions are also likely to take place covering some other sectors where the municipality will make enquiries to the private sector to identify whether George could offer an investment destination. In order to ensure that meaningful collaboration takes place, it is also important that potential investors engage with the municipality at a senior level to indicate their interests and needs. Such interaction will provide opportunities to expedite the preparations and planning necessary to enable the environment for investment. We believe that such discussions will assist in establishing specific economic niches for George that will deliver the growth in employment and skills development that we desire.
We encourage our citizens to make approaches to discuss projects, by emailing supportbusiness@george.gov.za.