Media Release: Gwaiing Wastewater Treatment Works Upgrade Progress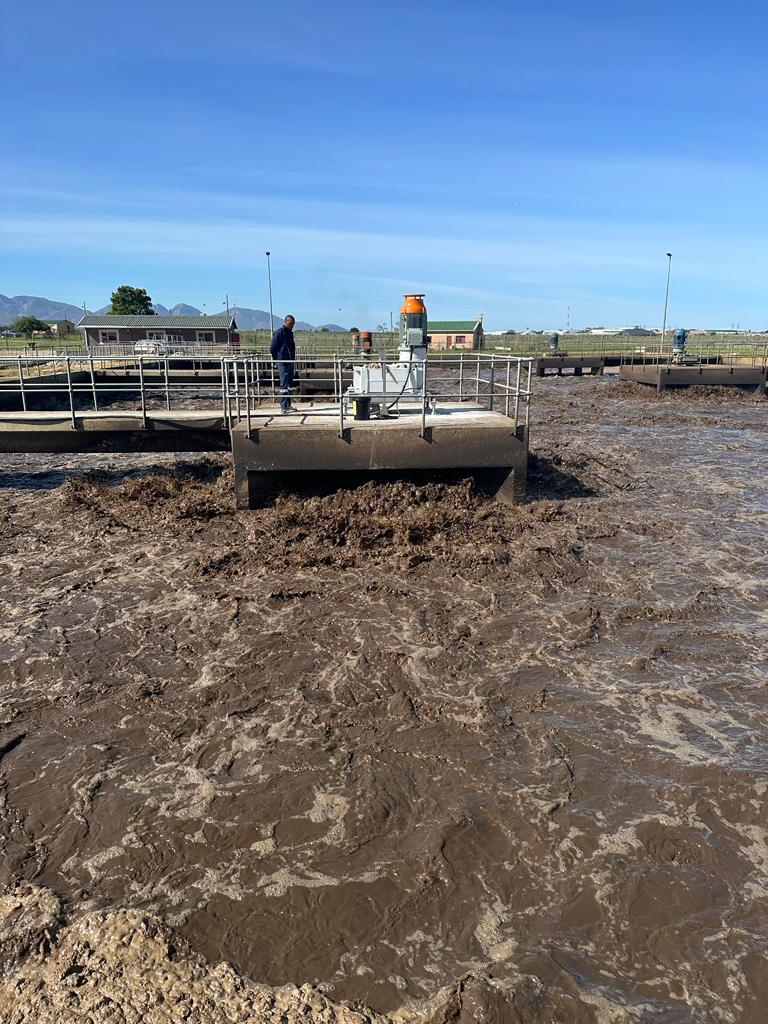 The Gwaiing Wastewater Treatment Works current upgrade is nearing completion and it involves maximising and upgrading the existing structures' capacities to increase the design flow capacity from 7.3 megalitres per day to 11 megalitres per day.
The works is located next to the landfill site adjacent to the old airport road, and is already at full capacity. Substantial development has already taken place within the drainage area. The completion for the current phase is expected in October 2023. Proposals for further rapid development in this area are under review, and a process was started in October 2020 to prepare a plan for the incremental upgrade at the Gwaiing Wastewater Treatment Works to cater for current and future development. The provisional capacity extension plan was finalised in 2021 already, and a contractor was appointed in April 2022 for the current Phase 1A for approximately R24 million.
According to Jannie Koegelenberg, Director: Civil Engineering Services, "This current phase will add much needed capacity to address the short-term flow requirements until the next phase of the capacity extension can be implemented."
He said a master plan for the Gwaiing Wastewater Treatment Works is in process to plan for the incremental expansion of the works to meet the medium term (28Ml/day) and long term (50Ml/day) requirements. This allows the Municipality to plan and budget timeously as demand increases. It is anticipated that the next phase of the upgrading of the works will commence in 2024/25, subject to funding availability.
Photograph above:
New 75kW aerator in operation.
New Motor Control panel to control new equipment at the plant.