MEDIA STATEMENT: George Municipality response to proposed SAMWU Strike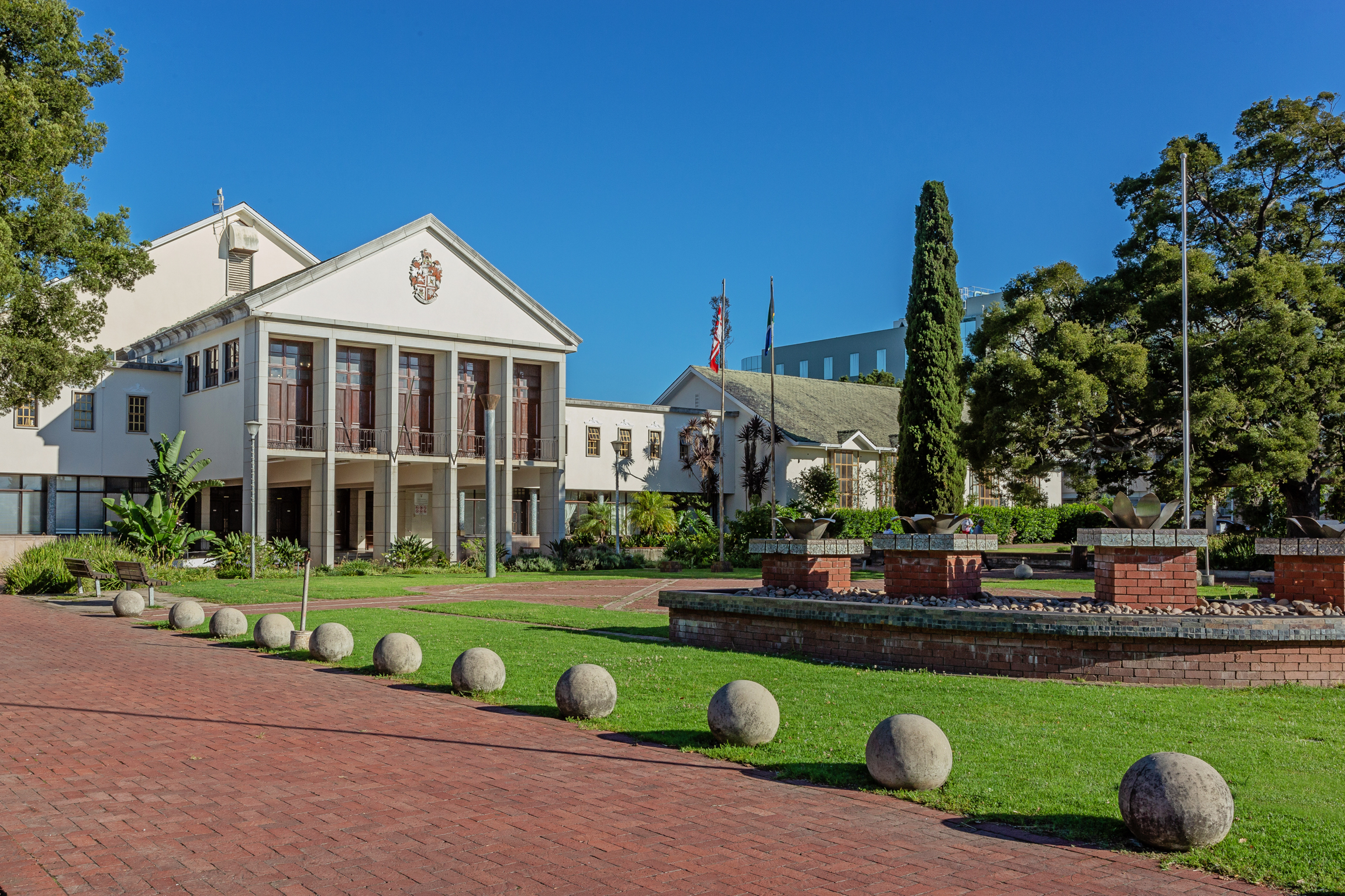 George Municipality notes a media statement issued by SAMWU on 17 May 2023, with regard to a strike due to start on the 24 May 2023 and confirms receiving a notice to strike in terms of the Gatherings Act based on a Strike Certificate issued 6 March 2023.
George Municipality would like to assure all residents of George that we are addressing the matter at hand to avoid a strike and will endeavour to ensure that all contingency plans are in place to ensure that service delivery continues. We apologize to residents in advance for matters which remain out of our control.
Unfortunately, SAMWU has consistently evaded all attempts dating back to 13 September 2022 to discuss their alleged issues at legislated monthly Local Labour Forums and other meetings as requested by the employer as well as removing themselves from a conciliation meeting held on 20 January 2023. The employer has resorted to written responses being sent to SAMWU on matters raised. George Municipality as the employer remains committed to following due process and engaging in discussion with SAMWU to resolve their issues.
The municipality remains open on Wednesday 24 May 2023, and municipal service delivery/essential services will continue.
SWITCHBOARD: 044 801 9111 (7.45am-4.30pm)
AFTER HOURS AND EMERGENCIES: 044 801 6300
FIRE EMERGENCIES: 044 801 6311