GARDEN ROUTE DAM LEVEL – Water Restrictions remain in place – 7 Dec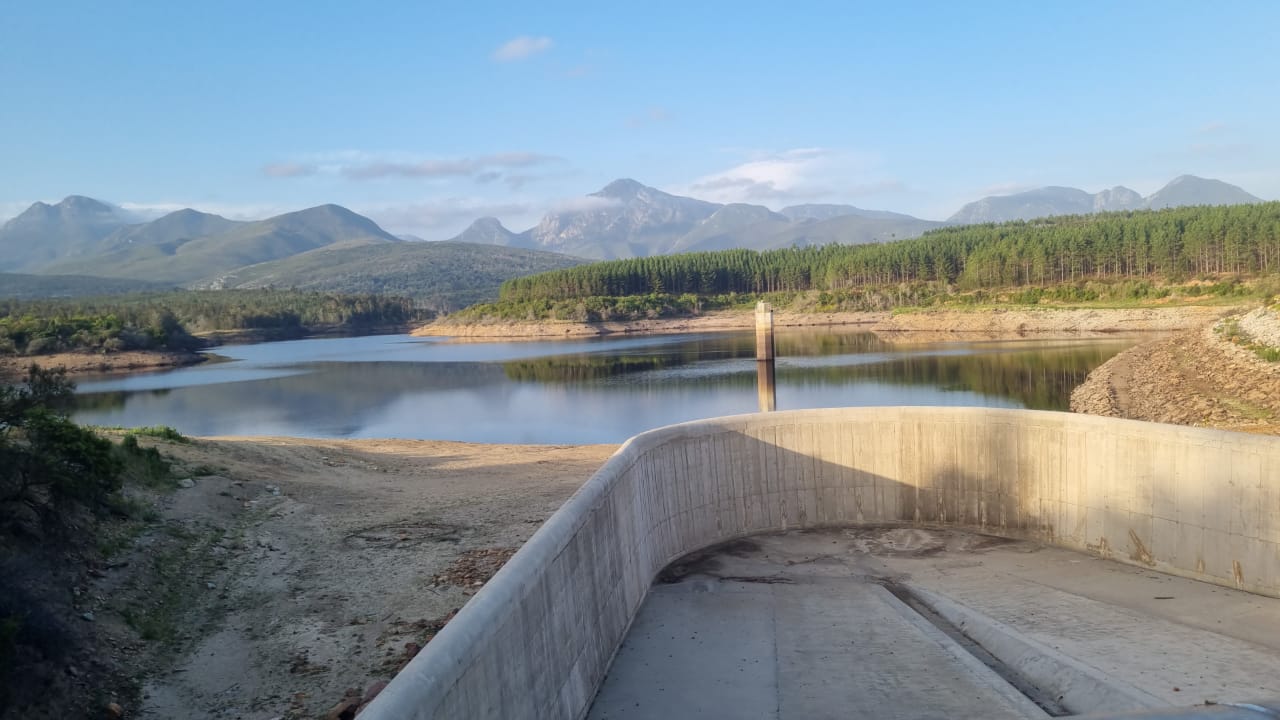 Percentage storage at new raised dam wall height : 47,88
Rainfall for last 7 days: 0.5mm

Public Participation Process
The intended Water Restrictions and applicable Emergency Tariffs have been made available for public comment for a period of 14 days with notices published in the local media.
https://www.george.gov.za/notices/notice-nr-t-ing-029-2022-emergency-water-tariffs-2022-23/
Notices have been placed at public libraries, area offices, Municipal offices and the Municipal Notice Boards.
Comments can be emailed to Ms Sam Gcagcaso at sgcagcaso@george.gov.za, or delivered as a handwritten submission on weekdays (07h45- 16h30) to the Department: Civil Engineering Services, Old Town Hall, corner of Market and York Streets, and by no later than 16h30 on 12 December 2022.
The co-operation of all users of municipal water is essential and is appreciated greatly.
https://www.george.gov.za/stricter-water-restrictions-announced-adherence-critical-to-manage-treated-drinking-water-capacity/https://www.george.gov.za/george-how-will-the-stricter-water-restrictions-affect-your-household/
Contraventions of the Water Restrictions can be reported on 0800 424477. Fines will apply and/or six months imprisonment.
Report water leaks and burst pipes to 044 801 9262/66 or after hours at 044 801 6300, as soon as you notice them.