Public Notice: Control Burn for Denneoord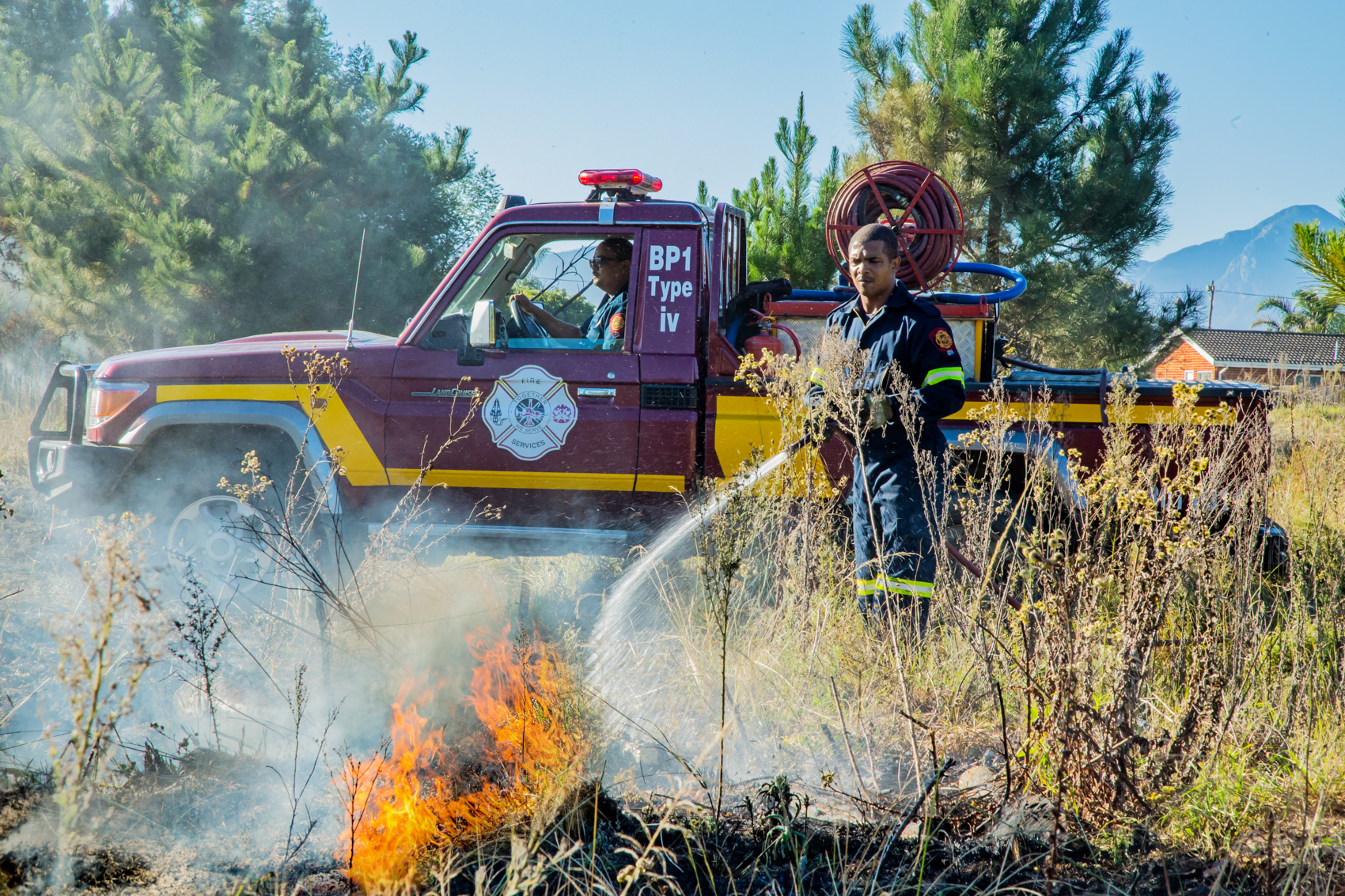 George Fire Rescue and Disaster Management services are planning a Control Burn for the area North-East of Denneoord. This has been scheduled for either Tuesday 15th November or Wednesday 16th November and is subject to the prevailing weather conditions as well as the availability of Garden Route Fire Services to assist with the monitoring of the control burn.
Residents should be unaffected as the wind direction will move smoke away from the residential area.
Control burns serve to reduce the fuel loading (dead leaves, tree limbs, and other debris), in areas and are implemented to prevent wildfires spreading.