PUBLIC NOTICE: Gwaing River Mouth Beach and River closed for swimming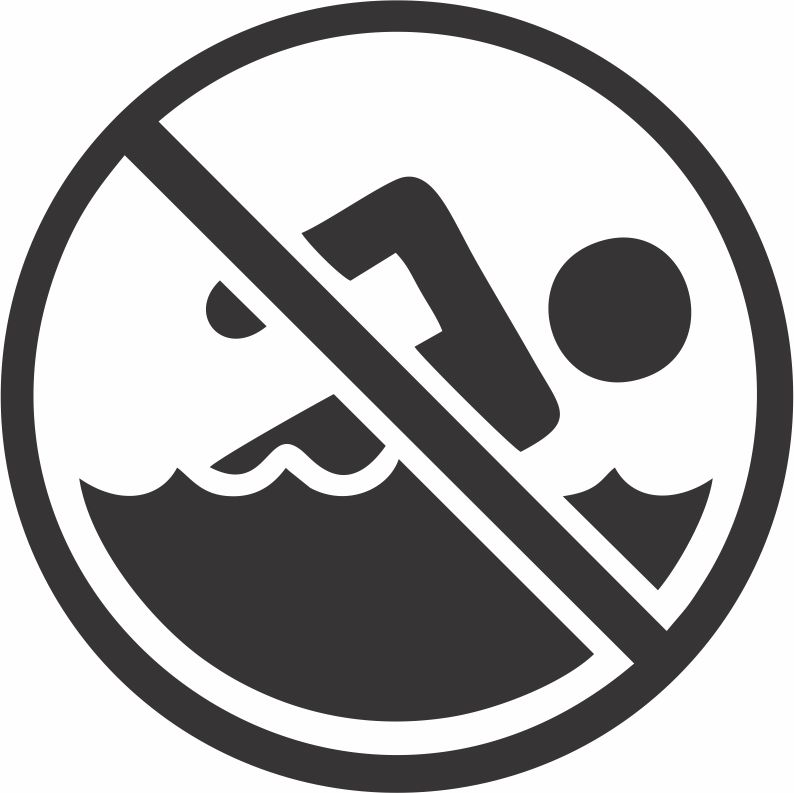 The public is advised that the river and river mouth area at Gwaing are closed for swimming due to failure of water samples for Ecoli. The source of the contamination has not yet been determined and Civil Engineering Services continues to monitor and investigate the possible source.
Daily water samples are being taken and a 24 hour period is required for each sample to be processed for results.The closure for swimming is for health and safety reasons. The public will be kept up to date on any changes.