Public Notice: Herold's Bay Beach temporarily Closed for swimming, Gwaing Beach remains Closed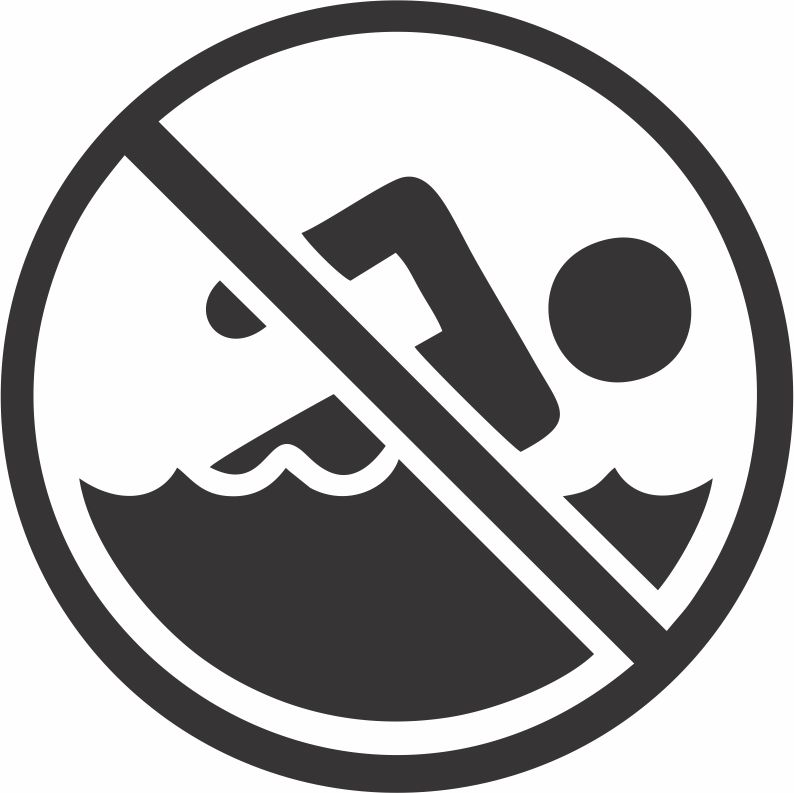 The Herold's Bay beach is closed to the public for swimming today 6th January, until further notice, due to E-Coli levels exceeding acceptable norms.  The Blue Flag has consequently been lowered. We have previously reported that the cause of this pollution was a sewer pipe failure in the network that led to contaminated water draining onto the beach from the minor river tributary. Repairs have been completed on the network however, the heavy rainfall of the past two days has again pushed the remnants of contaminated water onto the beach and into the sea.
Gwaing River Beach and Mouth remain closed based on results received from the accredited laboratory as well as the municipality laboratory.
Water quality testing is being undertaken daily at both beaches. Due to the inherent dangers of swimming in contaminated water and in the interests of public health and safety, the public is urged not to swim at either beach (Herold's Bay and Gwaing Beach and River Mouth) until the levels are within acceptable norms.
This a reminder that the illnesses caused by Ecoli can range from mild to severe and life-threatening. Most people get better within 5 to 7 days. Young children infected with Ecoli are at the highest risk for developing severe symptoms and complications, such as kidney failure.
George Municipality acknowledges the frustrations of the public in this regard and advises that updates on the situation at either beach,  will be issued as soon as clear samples are received.