Road Closure: Union Street: 20 November 2023 @18:38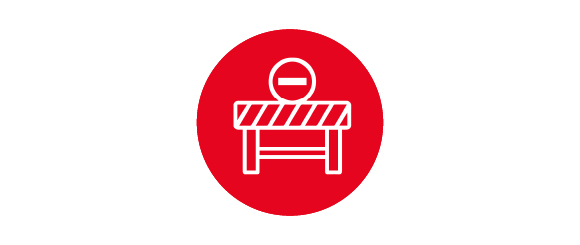 Unplanned road closure due to an initial pipe burst this morning in Union Street which severely damaged the road.
Union Street is currently closed from York Street to Skool Street while teams are attending to a second failure on the pipeline.
Access is still possible from Meade Street towards Skool Street and Eden Technical High School.
The expected Time of repair is 4 hours.
George Municipality asks that motorists remain patient and cautious while repair work takes place.
We thank motorists and the general public for their patience, while we're attending to this issue.