UPDATE 5: The public is urged to stay away from the George beaches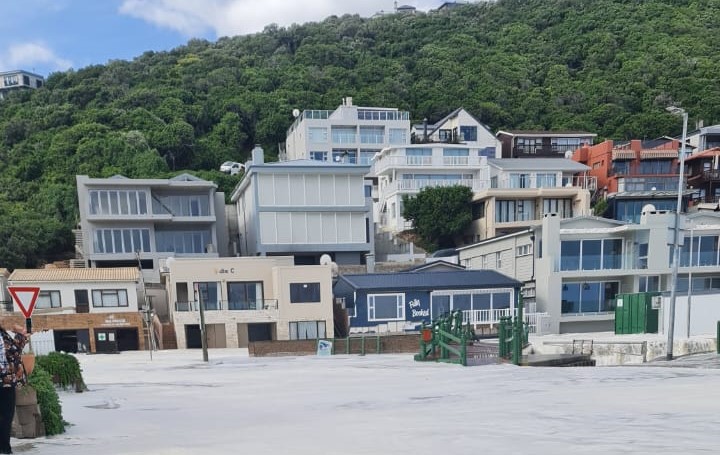 The George Municipality notes with concern that there seem to be people approaching the beaches in George. We would like to issue a stern warning that high seas are expected from 2 pm in anticipation of the high tides increasing at about 4:45 pm.
All beaches remain closed to the public due to the very high tides and rough sea conditions. The George Municipal Disaster Management and Service teams are on high alert and are closely monitoring the situation.
We will continue to keep you updated on any related incidents. If you witness any incidents, please report them to the AFTER HOURS AND EMERGENCIES contact numbers: 044 801 6300 FIRE EMERGENCIES: 044 801 6311.
Issued by George Municipality, 17 September 2023 @13:00