Positive rise in building plan submissions following lockdown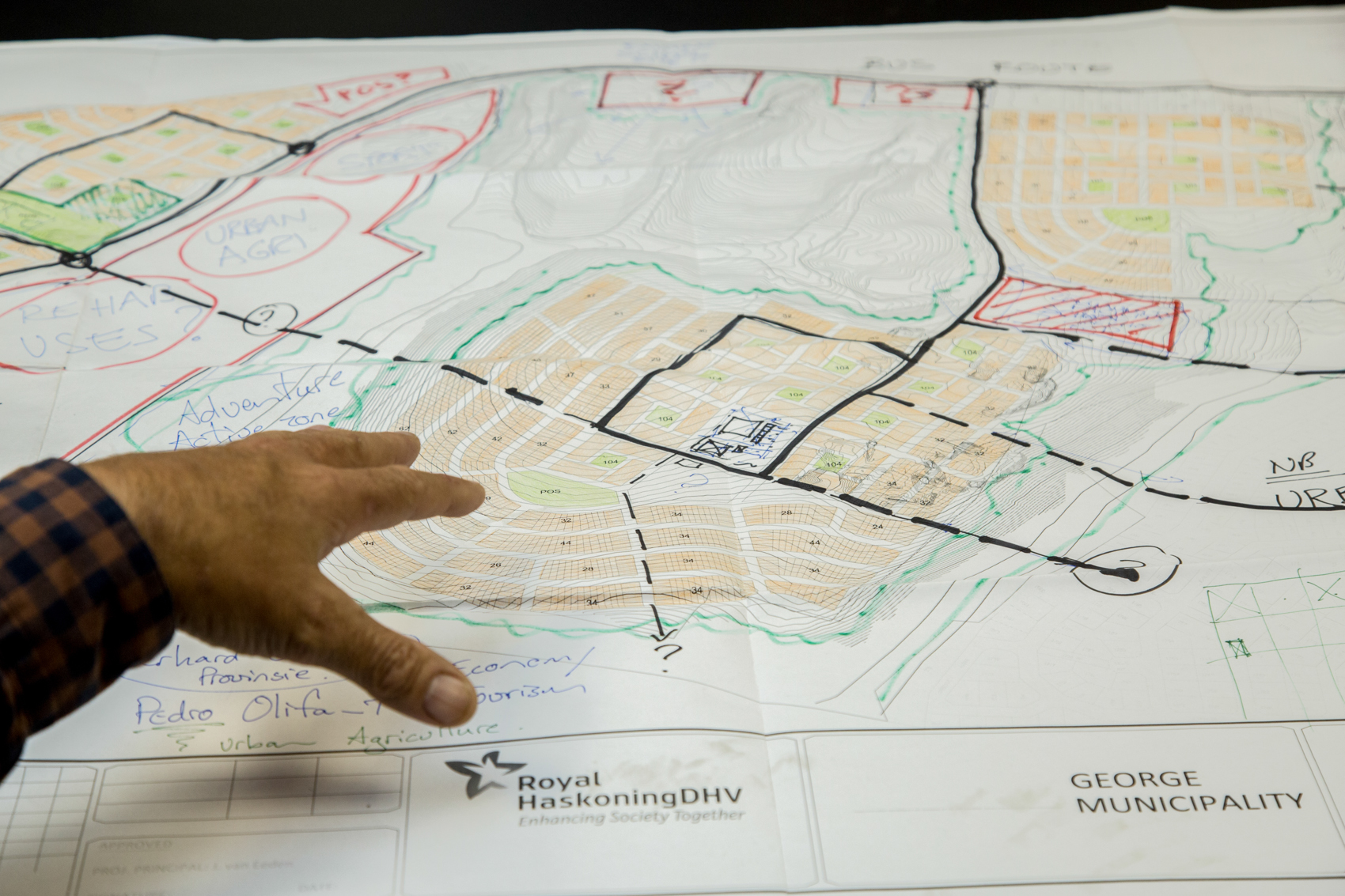 Building plan submission and approvals, which plummeted during Covid-19 hard lockdown in the second quarter of last year, have slowly been recovering, prompting early optimism for partial recovery of related growth in 2021.
George Municipality Acting Director Planning and Development Delia Power said the hard lockdown, which commenced in March 2020, resulted in a 75% drop in building plan submissions from 434 in the first quarter (January-March) to 104 in the second quarter (April-June), but improved to 247 in the third quarter (July-September) and 381 in the last quarter (October-December). "The decrease in building plan submissions can be attributed to the change of submission procedures incurred by switching from hard copies to an electronic submission system and due to the Covid 19 restrictions and uncertainty in world markets.
"The directorate focussed on pointing applicants to the municipality's online building submission portal, which had already been in place since February 2019, and amended processes to ensure that building plans could be assessed and approved by staff working from home or at the office and that processing could continue no matter the Covid-19 regulations of the day.
"The public and builders' community have adjusted well to the changes and submissions and approvals have steadily increased. While we are aware that Covid-19-related factors may impact numbers for some time to come, the directorate continues to streamline processes for good turnover times while ensuring efficient compliance to all building regulations.
"Submission and approval of building plans are good indicators of growth and investment in the George municipal area and shows confidence in the city's potential. The ripple effect of such developments includes job creation in construction and related industries, after-build maintenance, and overall economic stimulation.
"While growth is good, the municipality remains mindful of impact on bulk infrastructure and the environment, which is considered and addressed in the George Municipality Integrated Development  Plan," said Ms Power.
George Executive Mayor, Alderman Leon van Wyk, said notwithstanding the challenges, the municipality remained optimistic and was heartened by the ongoing interest in George as the economic and government hub of the Garden Route. "We are committed to service delivery in all aspects within the municipal mandate and believe the long-term outlook is good," said Ald Van Wyk
ONLINE SUBMISSION OF BUILDING PLANS
Link to online portal for  building plan submission  https://www.george.gov.za/planning-development/building-control/
Detailed instructions on how to use the portal can be downloaded as per link above or requested via email: vnlaws@george.gov.za or agriessel@george.gov.za
Administration related enquiries: 044 801 9370 or 044 801 9166
Request of existing building plans (Registration Dept): pmlingani@george.gov.za or smoshani@george.gov.za or mdyakop@george.gov.za
Status on building plan approval: vnlaws@george.gov.za or agriessel@george.gov.za