Radio Stations in on Winter Break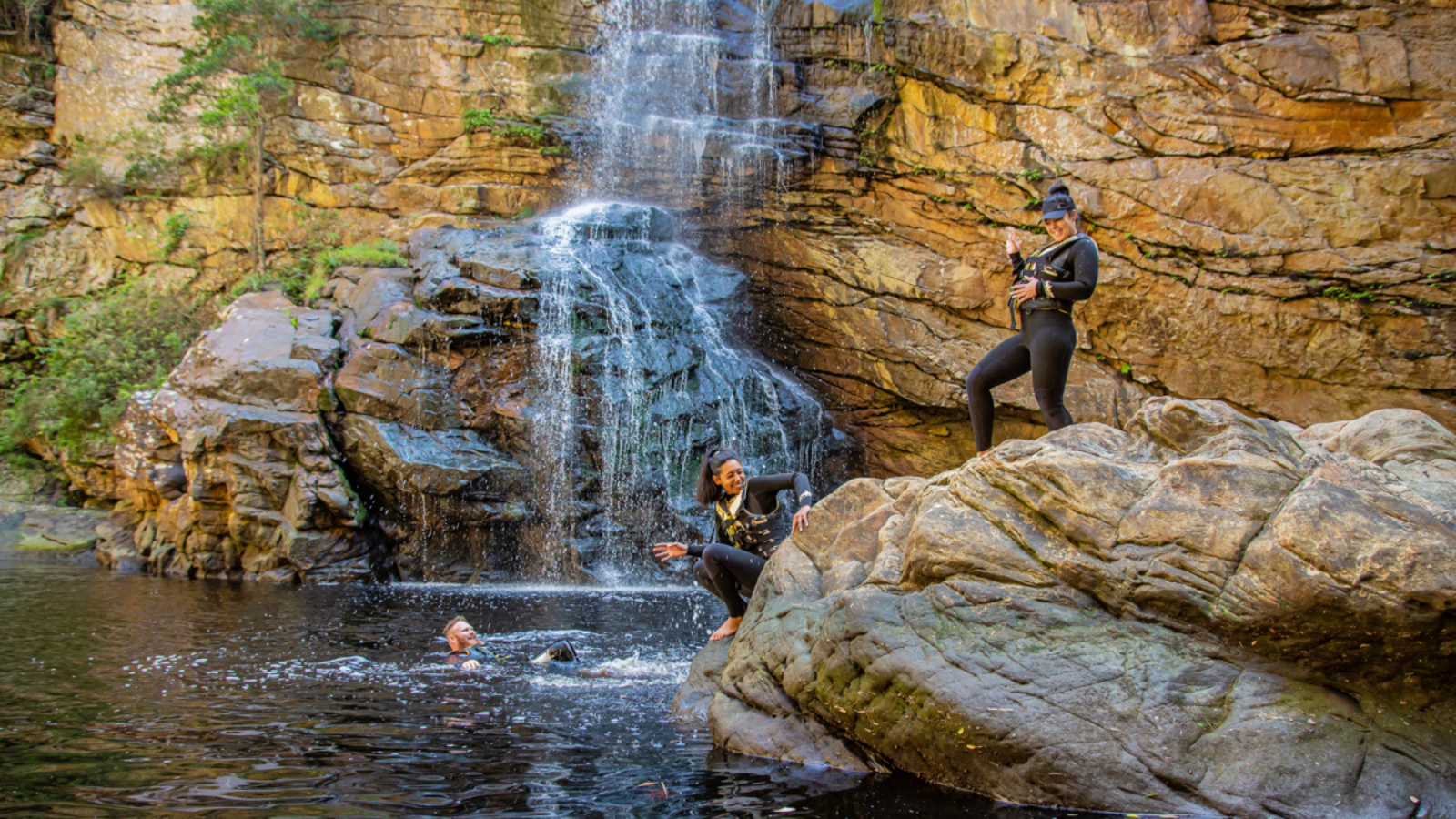 Tourism is grabbing the bull by the horns and ensuring that the destination, that is George, Wilderness & Uniondale, are top of mind for upcoming mid-year winter breaks! Brand awareness campaigns are being run on popular KFM and 702 radio stations targeting the greater Western Cape and the Gauteng regions, which are George Municipality's two top domestic source markets.
KFM Presenter, Tracey Lange and 702 Presenter, Azania Mosaka  highlighted George as a destination, focusing on why George, Wilderness and Uniondale are must-see places.  The destination also featured  in Tracy Lange's "Game of Travels" which has high listener engagement.  The campaign consists of 20-second Live Reads that promote different aspects of the city and includes Traffic sponsorships, digitally branded content articles and promotion through the respective radio stations social media platforms.  Listen out for the EWN Traffic highlights at 16:39 on 702 and 16:43 on Kfm from 31 May to 04 June.
Market leader stations, KFM targets a Western Cape audience, while 702 targets a Gauteng audience.  Both have listeners in higher LSM categories, who travel and take leisure breaks.
#exploregeorge  #explorewilderness  #exploreuniondale