SHOWCASING OUR BEAUTIFUL TOWN IN PARTNERSHIP WITH THE TEAM FROM, ALL THINGS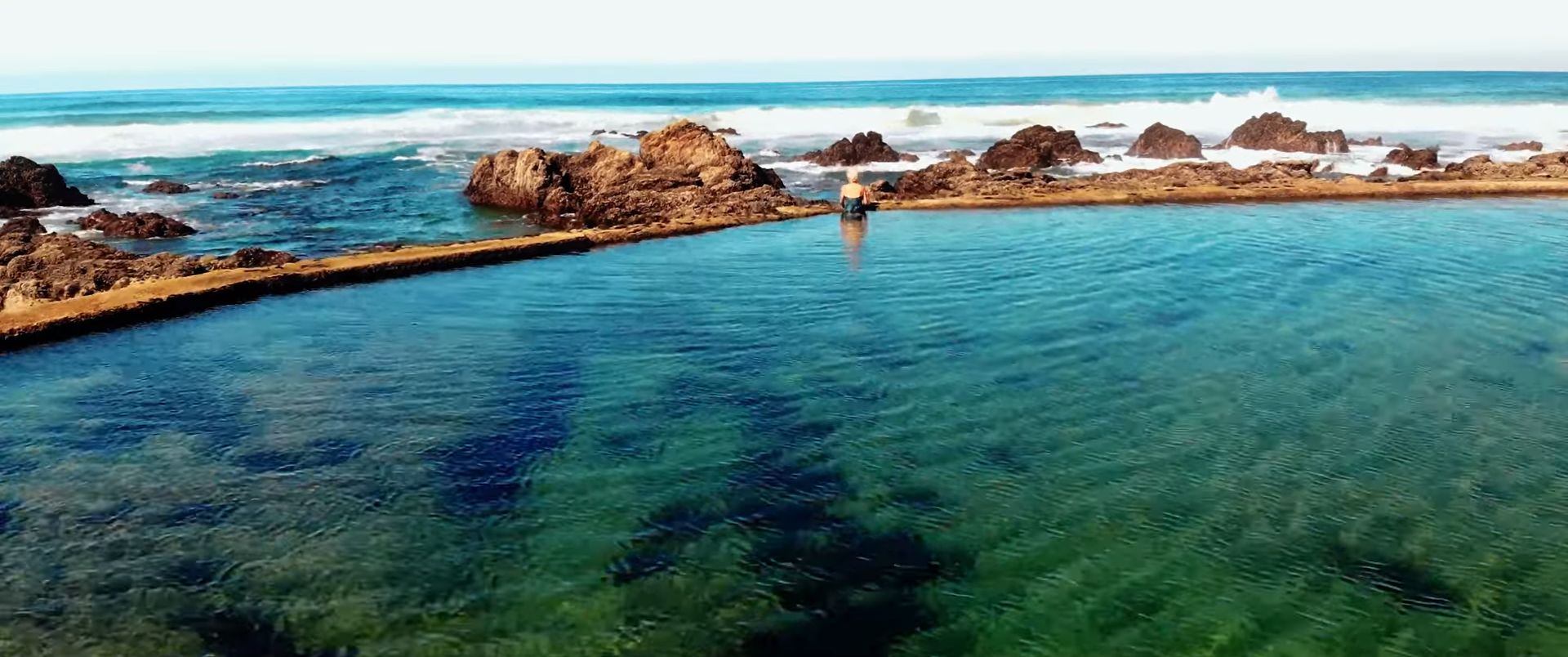 SHOWCASING OUR BEAUTIFUL TOWN IN PARTNERSHIP WITH ALL THINGS
Tourism plays such an important role in the local economy, and for this reason, George Tourism would like to invite all residents of George to share some love and pride for the partnership with the team from All Things.
George Tourism is very excited to announce the partnership with the famous South African actor, Ivan Zimmerman on his YouTube show, All Things. The channel will be focusing on the picturesque sceneries in and around the Garden Route area.
About All Things Garden Route…
As per the All Things Team, "All Things is the very first digital magazine show in South Africa that offers the audience a glimpse of all things Tourism, Community, Events, Positive News, Inspirational Stories and Special Occasions, that exclusively covers a specific district and is driven by the people and beautiful happenings of that area only. This is ALL THINGS, GARDEN ROUTE.
 We are aiming to educate each other on each other, grow tourism and be the visual voice of the district and show the Garden Route off to the rest of South Africa, as well as the World."
You can click here to watch the first episode that showcases our George Museum, Dotsure, George Art Theatre, Cornerstone Creek in Hoekwil and a cultural tour in our vibrant township Thembalethu, with Explore Our Hood or you can also check the Facebook link by clicking here.
The second episode is also available under the following link https://www.youtube.com/watch?v=ZnRYSd1UtKw.
For further enquiries, please contact the George Tourism Offices @ 044 801 9295 or email us @info@visitgeorge.co.za
 Ends.