Tourism Destination strategy workshop – 21 October 2022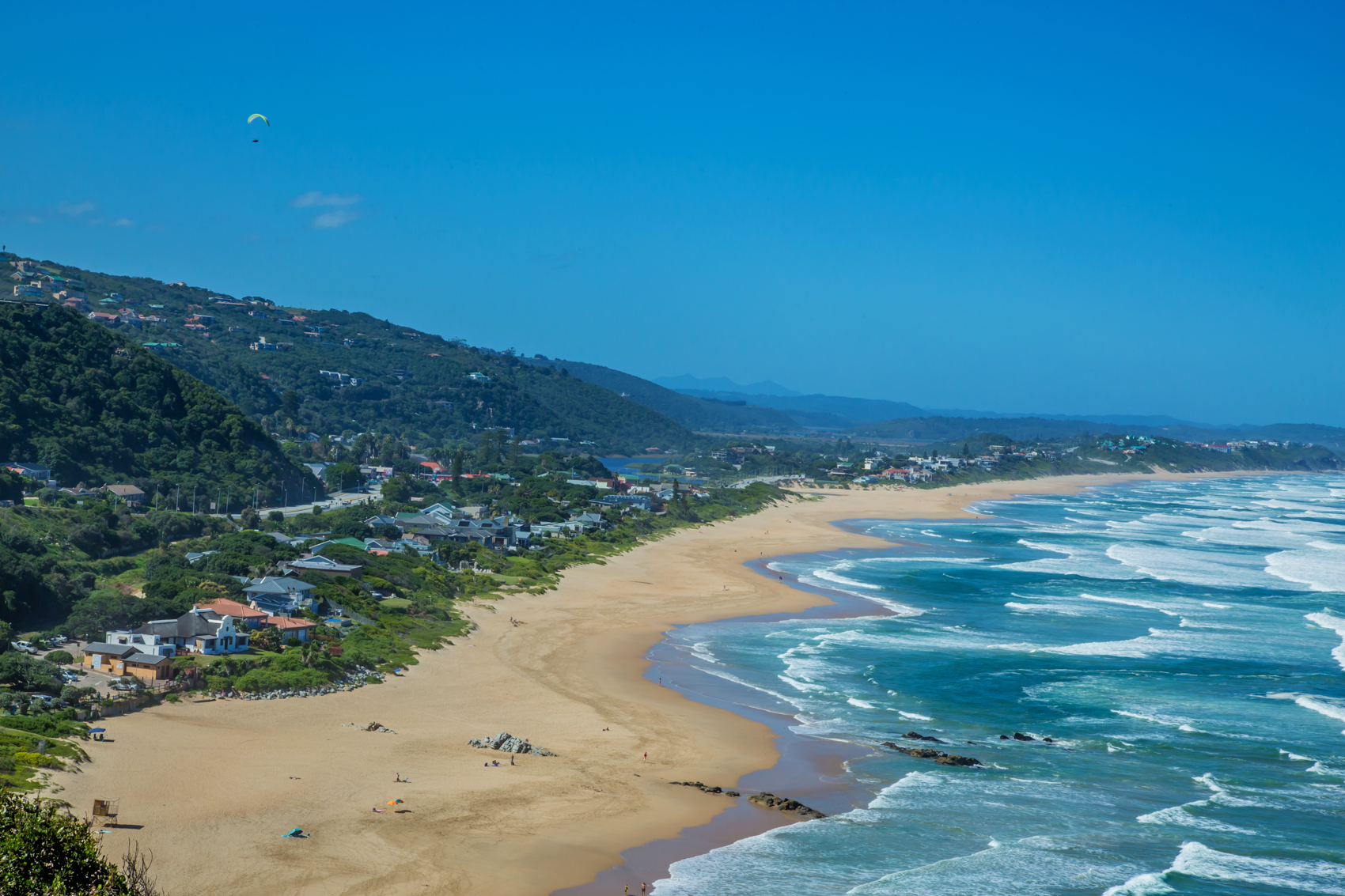 MEDIA RELEASE: TOURISM DESTINATION STRATEGY WORKSHOP – 21 OCTOBER 2022
Date Issued: 27 September 2022
Issued by:      George Municipality
Status:            For immediate release
The Tourism section of George Municipality invites all stakeholders to attend an important workshop on Tuesday, 21 October 2022 about the Draft Tourism Destination Plan and Marketing Strategy.
The Draft Tourism Destination Plan and Marketing Strategy was approved by Council; now the Tourism section seeks feedback from tourism stakeholders based in George Municipality to discuss and finalise the plans.
During the workshop, the Tourism section will provide an overview of the documents and stakeholders will be able to ask questions. The budget will also be presented and discussed. The attendees will break into groups to discuss the Key Performance Indicators and this information will be fed back to the overall group.
Ideally, the Tourism section wants to fill a table per sub-category, to get insights from the entire industry:
Restaurants
Hotels
Activities and Experiences
Events
Accommodation (non-hotel)
Transport / Tour Operators / Ground Handling
General tourism stakeholders and associations
Parties who register for the workshop will be sent a copy of the approved draft strategies to read in preparation for the session.
DATE:             Friday, 21 October 2022
TIME:             From 09:00 – 13:00
VENUE:          Banquet Hall at the George Civic Centre
ENQUIRIES:  Sharon House – 044 801 9295 or shouse@george.gov.za
"This is the perfect opportunity for industry stakeholders to give their inputs and make suggestions to improve the overall objectives of the plans, that will work concurrently with the Integrated Development Plan cycle of George Municipality," says Tourism Manager, Joan Shaw.
Please RSVP via email to shouse@george.gov.za by Friday, 14 October 2022.