WHAT'S HAPPENING IN GEORGE, WILDERNESS AND UNIONDALE – TOURISM UPDATE AUGUST 2022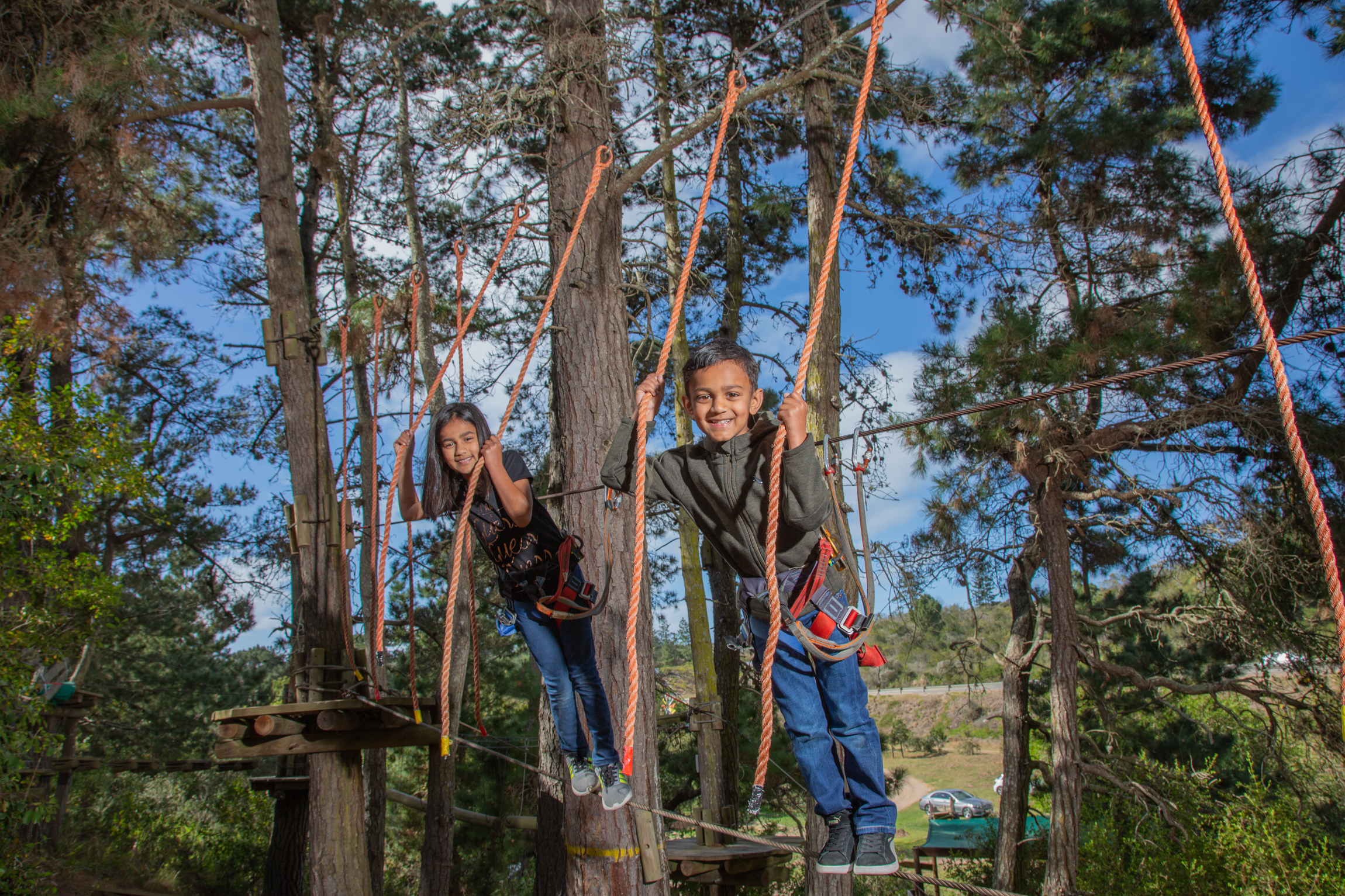 Us 'Georgiette's' or 'Georgians' are the envy of many South Africans, especially those far from the sea, sitting in long daily traffic commutes – we won't say who! We get to live in one of the top destinations in South Africa, surrounded by abundant beauty yet with all our creature comforts within proximity, and plenty to do and see! Each month the tourism section of George Municipality, which represents the tourism offices for George, Wilderness and Uniondale, will be sharing snippets to help you get to know more about all that is available to you and your visiting friends and family.
ACCOMMODATION
AfriCamps at Oakhurst Farm, Wilderness area – Winter Special: Book any room for 3 nights and save R500. Valid until 30 September 2022.
Cinnamon Boutique Guest House, Wilderness area – Winter Special: Stay for two nights at 50% discount. Valid until 31 August 2022.
Die Plaaskind Padstal, Uniondale area – Winter Special: R250pps when staying two nights and get a complimentary coffee and cake. Valid until 22 September 2022.
Eagle Falls, Uniondale area – 30% off accommodation. Valid until 21 November 2022.
Escape to the Beach, Wilderness area – Winter Special: 20% off. Direct booking only from their website. Valid until 31 August 2022.
Fancourt Hotel, George area – Women's Month Special: Celebrate being a woman with the ultimate relaxing and rejuvenating experience at Fancourt. Spend 3 nights' at Fancourt and enjoy the Spa at Fancourt with complimentary use of their Roman Bath, sauna, steam room and tepidarium at R5,997pp. Valid during August only.
Fancourt Hotel, George area – To Unlock Paradise book three, five or seven nights and enjoy a round of golf, a meal or a treatment on them.
The Manor House at Fancourt, George area – To Unlock Paradise book three, five or seven nights at the Manor House and enjoy a round of golf, a meal or a treatment on them. Includes 3 nights' accommodation, breakfast daily, spa treatments to the value of R1300, a canapé lunch and a gift.
Moontide Guest Lodge, Wilderness area – Winter Special: Two nights' accommodation on the banks of the beautiful Touw River, a 60-minute couple's massage, breakfast under the Milkwoods (or next to the fire), plus a bottle of bubbly or wine at R1,750pp. Valid until 30 September 2022.
Nima Lodge, Wilderness area – Winter Special: Book three nights for the price of two. Valid until 01 September 2022.
Over the Mountain Guest Farm, George area – Winter Special: Stay for three nights, and only pay for two. Valid until August 2022.
Toorbos Cottages, Wilderness area – Winter Special: Book a five-day mid-week stay and only pay for 4 nights. Valid until 31 October 2022, excluding weekends and public holidays.
ACTIVITIES
Acrobranch Garden Route, Wilderness area – The Tailored Family Package Deal is R720 for up to 4 people, choose any course available (min 1 adult, 1 child). Get 40% discount on all mid-week team building, year-end functions, school outings and field trips.
RESTAURANTS
Joplins Steak Bar, Wilderness area. Winter Special: Tuesday R85 burger special, R120 Sirloin special. Valid every Tuesday until 30 September 2022.
Terms and conditions apply for all deals issued herein, and deals can be changed or withdrawn by the businesses represented.
EVENTS
What's happening in George? Here are a selection of local events taking place over the next month. Contact us for the full events calendar or go to visitgeorge.co.za.
20 August 2022: Jakhals MTB & Trail Run Challenge at Arendsrus Country Lodge in George
What makes this event so special is the breath-takingly beautiful area it explores. It starts and ends at ArendsRus Country Lodge, an oasis consisting of 75 hectares of farmlands with lush green vegetation and fynbos gardens, glorious views and abundant birdlife. The route encompasses Jonkersberg and Geelhoutboom farmlands. Mountain bikers can choose between a 26km, 38km and 52km. This forms part of the XCM series (cross country marathon). There is even a special category for e-bikes, who can enter on the 52km. Trail runners can enjoy a panoramic 9km route.
www.jakhalsevents.co.za
25-28 August 2022: George Landbouskou at George Show Grounds
The George Landbouskou is the Western Cape's biggest agricultural show, but it isn't just for farmers and it's not just about animals! There's also a sports festival, live concerts and a fun fair. For people with children or anyone curious about farming, the SA Jersey Championships are taking place from Wednesday to Friday and visitors will be able to see how cows are milked. On Thursday and Friday, over 600 chickens will be at the show, and there are also sheep shearing demonstrations on the Friday. General entertainment includes a fun fair with food stalls, a variety of inflatables for kids and arts and craft stalls, as well as live music. On the Friday, there will be "oppie stoep" local artists, with Laatnag Idees and headliner Early B. Saturday will feature "oppie stoep's", Byron Minnie, Michael Lindt, Caroline Grace and headline artist, Fatman. The sports festival will be taking place from Thursday with a unique line up – tug of war, a Strong Man competition (lifting + pulling a truck), power lifting (weights), horse riding, kick boxing and traditional boxing fights. On the Saturday night, petrol heads can also enjoy stock car racing! The Sunday of the show features a praise and worship concert.
www.georgelandbouskou.co.za
16-17 September 2022: Thousand Sensations Craft Liquor Food & Music Festival at Woodfields Estate, George
This annual event takes place on the Map of Africa and calls to craft enthusiasts! Not the knitting type, mind you, but the liquor type. The festival village is set in a natural amphitheatre and there are a variety of craft beer and other types of craft liquor stalls, as well as food vendors, a tented area and a large live music stage with headline artist, Andra. Festival goers can taste and buy the crafts available which include beer, whiskey, gin, brandy, rum, beer and more. Set in an incredible natural setting, situated on grasslands between natural, pine and eucalyptus forest and with magnificent mountain and sea views, this festival promises to not only be fun but also beautiful. For those wanting to stay over, there are a limited number of caravans which can be booked; alternatively, guests can bring their own caravans and tents for a fee. Make sure to organise responsible transport arrangements.
www.thousandsensations.co.za
Want to know more about what you can see and do and where you can stay in George, Wilderness and Uniondale?
Contact George Tourism:
044 801 9295
info@visitgeorge.co.za