#gettoknowGEORGE_JANUARY 2023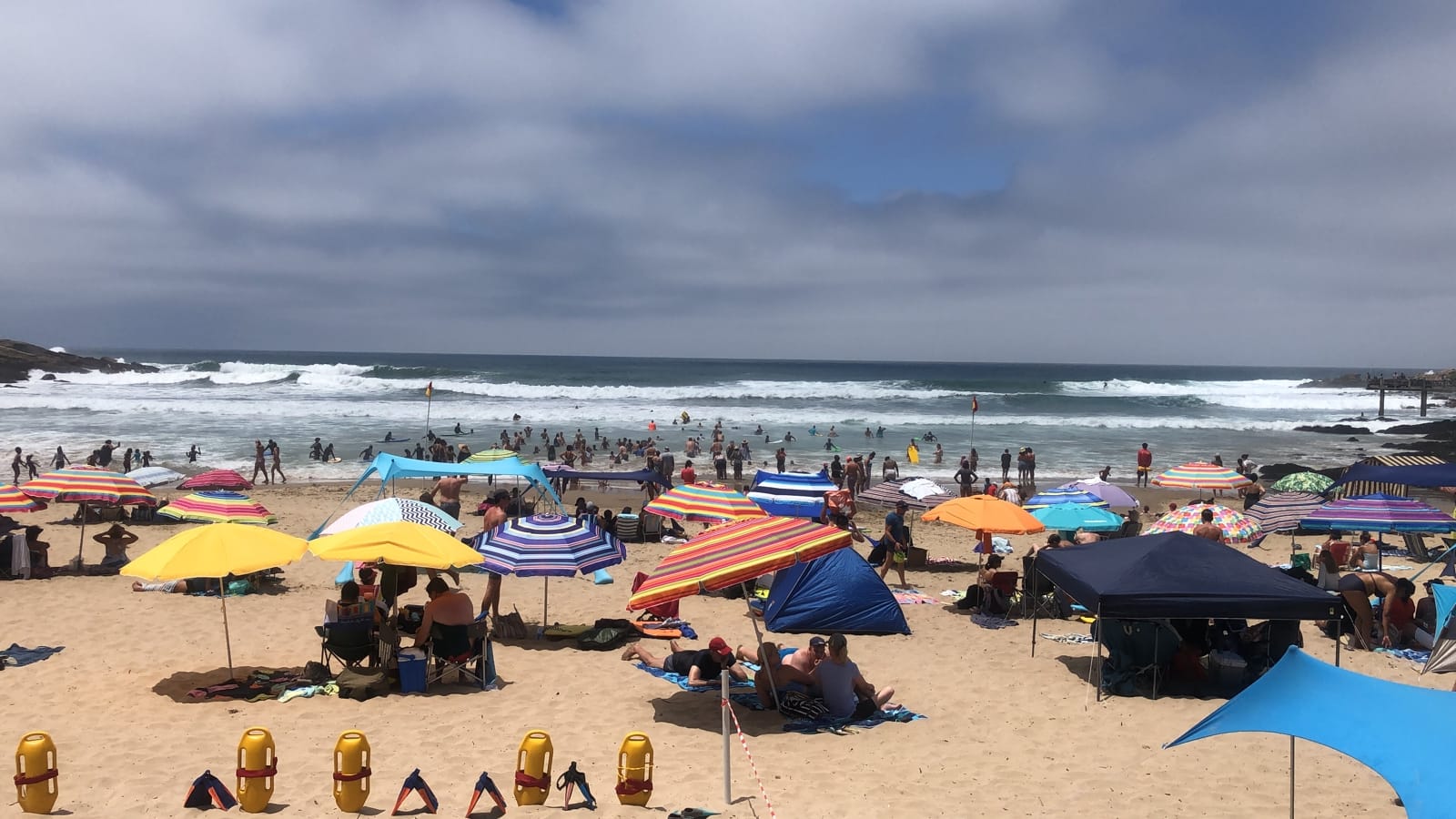 TOURISM UPDATE: WHAT'S HAPPENING IN GEORGE, WILDERNESS AND UNIONDALE
Each month the tourism section of George Municipality, which represents the tourism offices for George, Wilderness and Uniondale, will be sharing snippets to help you get to know more about all that is available to you and your visiting friends and family.
GEORGE CULTURAL TOURISM
The town of George is an historically and culturally diverse city with breath-taking natural sites to explore in your free time.
Township Tourism in George
Meet locals and explore South African heritage and culture in communities such as Pacaltsdorp and Themablethu. Thembalethu is an exuberant community located to the east of George and is predominantly home to people of the Xhosa culture but also other South African Cultures and various people from other African cultures. Thembalethu is a Xhosa word meaning "Hope." Visitors and locals can book a township tour with a local site guide from the community to explore the history of Thembalethu and experience the day-to-day way of life in this vibrant township. In Thembalethu you can discover local crafters who will share their passion for arts and crafts. You can learn about their life stories and become enlightened on various interesting topics relating to indigenous cultures. Locals share experiences, much to the delight of both local and foreign visitors – but beware – this experience is not always for the feint-hearted, as anything from sheep's head to chicken feet can be found in between more conventional offerings. One local tourism company, Explore Our Hood takes visitors on bicycle tours, leisurely exploring the township. On this tour, visitors to Thembalethu can meet local citizens who aim to share their favourite meals from "braai vleis" known to the locals as "shisanyama', "vetkoek", unique street food, and discover a small confectionary shop in the heart of the township.
To book a township tour of Thembalethu contact Mzwandile Gincana on 065 519 8542 or email him on gmgincana@gmail.com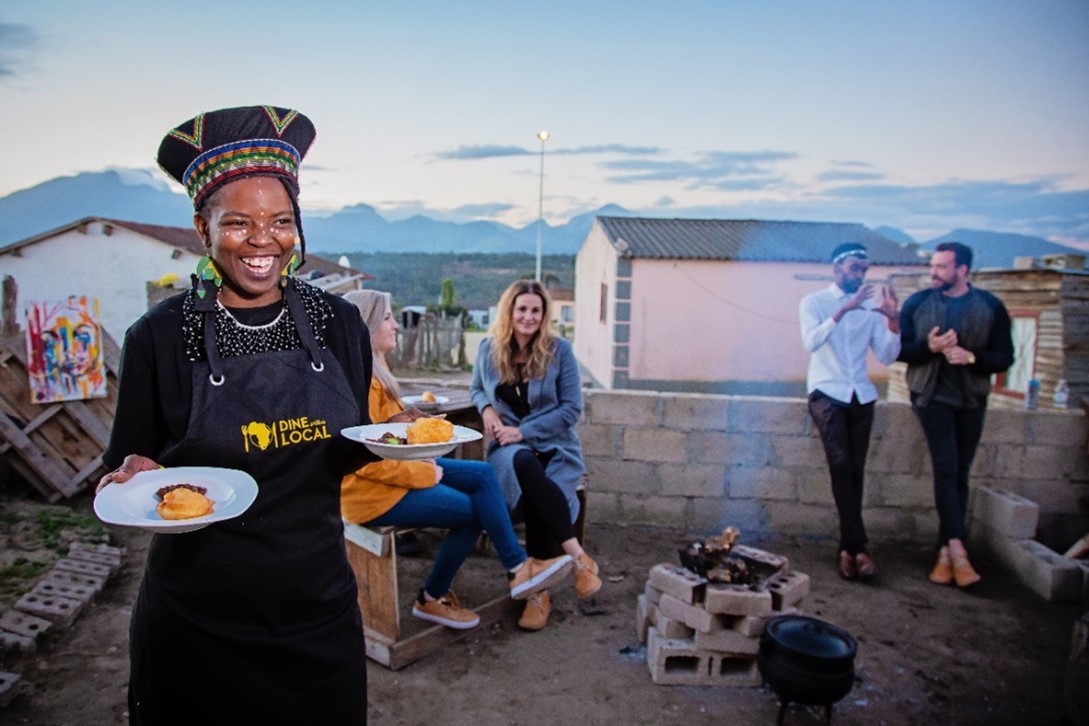 Dine with a Local, one of the many exciting Thembalethu experiences
Taste true South African hospitality, culture, and local talent by sharing a meal with a local family in their home. Visitors will expand their world through learning about a new culture, experience other cultural traditions and conversate on what makes their community and neighbourhood unique. Meet people from all walks of life while sharing a cultural exchange through painting, singing, poetry and dancing. No two evenings are the same, making each evening special.
Send an email .to dinelocal@george.gov.za to book your seat at a Dine with a Local table in George. Minimum of 4 pax, depending on bookings for the specific date.
Historical Walk in Pacaltsdorp
Discover the history of Pacaltsdorp formerly known as Hoogekraal and established in 1813 as a mission station while walking around the oldest streets in Pacaltsdorp. Walk back in history with a local site guide from the Pacaltsdorp community who will educate you on the KhoiKhoi people, an indigenous race to Southern Africa, and considered the indigenous people of the region. Meet interesting residents who are proud to share their family stories and history of the community. Drive down to Gwaing River Mouth a hidden gem of Pacaltsdorp. Gwaing River Mouth is a beautiful river mouth enjoyed by the locals for recreational purposes
To book the Pacaltsdorp Historical Walk contact Werdi Alaart on 061 047 7474 or email him on verdijalaart@gmail.com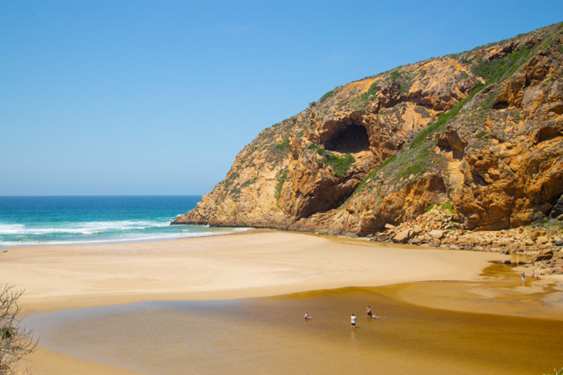 Indigenous rock painting around George
The Outeniqua mountain range in George is named after the Outeniqua KhoiKhoi tribe, who once lived in the mountains. The name "Outeniqua" is said to derived from the KhoiKhoi language and means "they who bear honey' or "man laden with honey". Rock paintings by the KhoiKhoi people can still be found in the area. Visitors and locals who are curious to learn more about the indigenous tribes of our town can book a local site guide to view rock paintings in our area.
Contact Melissa Treurnicht on 073 216 7153 or email her on melissatreurnicht@gmail.com to book a rock painting tour.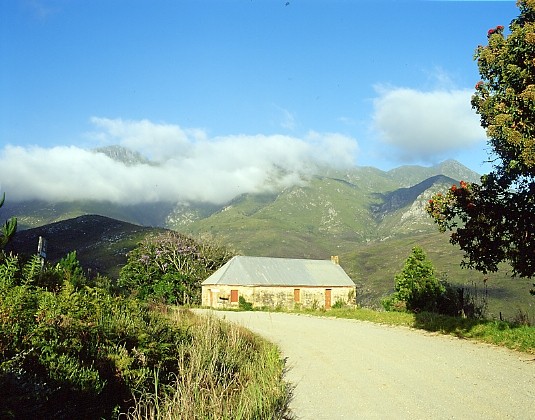 Montagu Pass
The historical Montagu Pass will lead you to the Old Toll House, one of many national monuments in George. The pass was named after John Montagu, Colonial Secretary of the Cape in the 1840. This historical dirt road can be found just off the Outeniqua Pass on route to Oudtshoorn. The Old Toll house is a small stone building that collected revenue to assist with the maintenance and repair of the pass. To raise funds for the restoration of the Toll House, it is open for coffee and pancakes on Saturday mornings. Why not support a good cause and enjoy some 'boeretroos' with a delicious cinnamon pancake family and friends. For more information contact Gerda Stols on 083 772 8252.
VISIT YOUR LOCAL TOURISM OFFICES
visitgeorge.co.za. Follow us on Facebook and Instagram.
George Tourism
044 801 9295
info@visitgeorge.co.za
124 York Street, George Central, George, 6529
facebook/tourismgeorge
instagram/georgetourism_official
#exploregeorge
Wilderness Tourism
+27 44 877 0045
info@visitwilderness.co.za
198 George Road, Wilderness, 6560
facebook/wildernesstourism
instagram/wildernesstourism
#explorewilderness
Uniondale Tourism
+27 44 518 0030
info@visituniondale.co.za
Virtual assistance
facebook/uniondaleinfo
instagram/uniondaletourism #exploreuniondale