EXPERIENCE GEORGE- THE CITY OF OPPORTUNITIES
Discover a city where stunning natural landscapes meet a dynamic, flourishing community, where people can express themselves and enjoy a harmonious blend of past and present.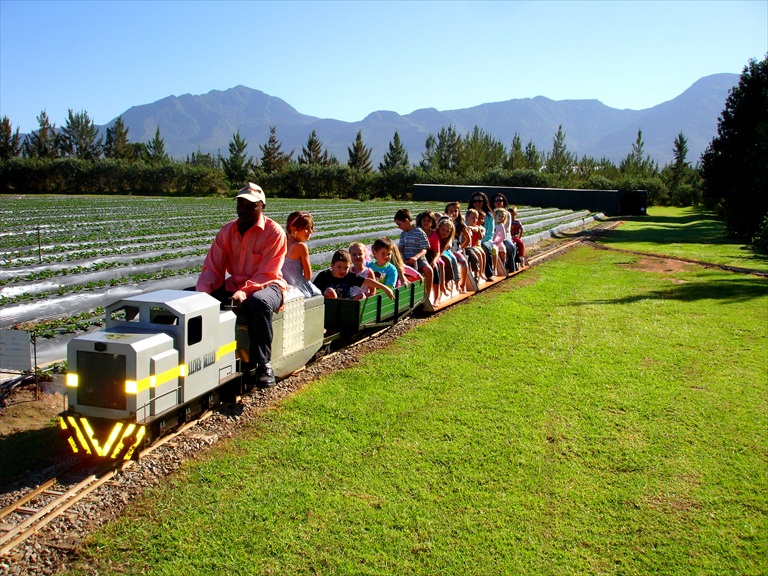 Welcome to George, the City of Opportunities, where living, learning, working, and investing is more rewarding than ever. Whether for business, pleasure, or lifestyle, George offers unparalleled opportunities to transform your dreams into reality.
Watch