EXTENDED DATE FOR THE APPLICATION OF INFORMAL TRADING PERMITS: 20 October 2023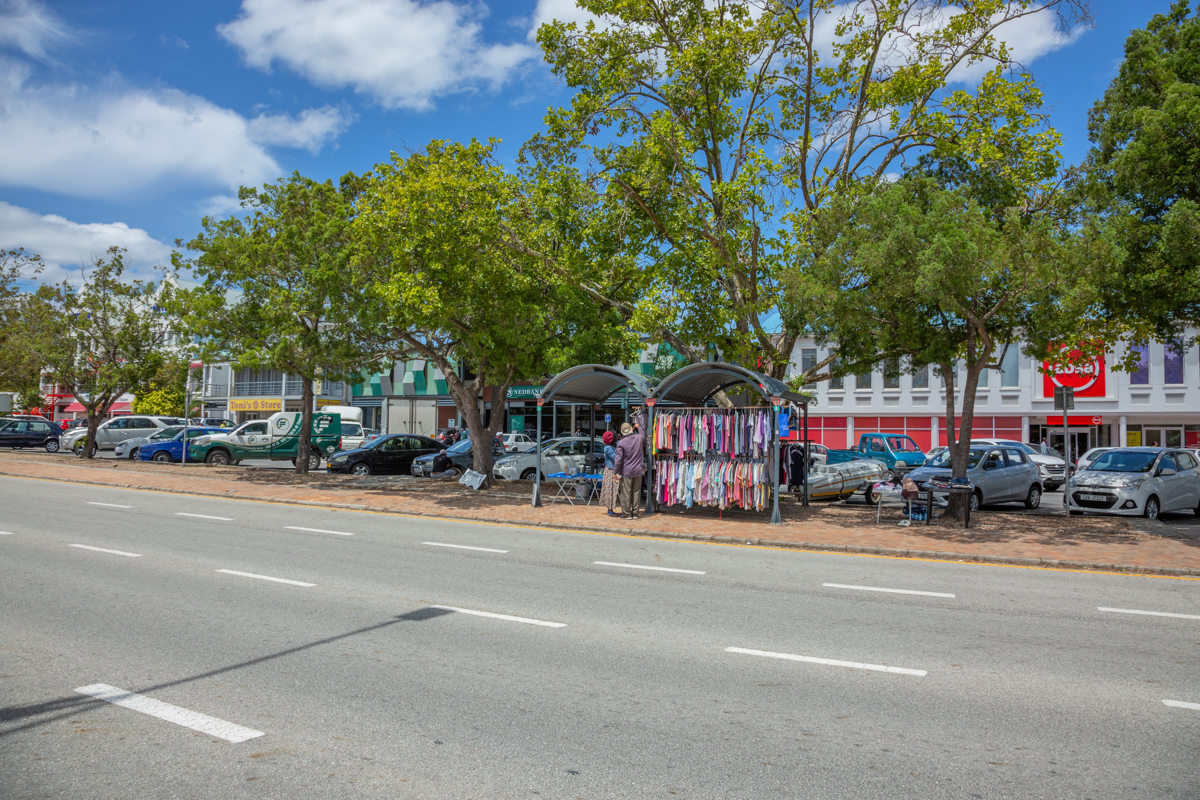 NOTICE TO ALL ENTREPRENEURS / INFORMAL TRADERS IN THE CITY OF GEORGE
TO APPLY FOR AN INFORMAL TRADING STAND FOR ONE YEAR.
The George Municipality acknowledges the relevance and contribution of informal trading to the socio-economic growth of the area. The informal trading sector provides a means of generating local business opportunities for people and bringing income and job opportunities
into the communities. To this effect, the George Municipality hereby invites residents of George to apply for an informal trading opportunity through a fair, equal, and transparent process.
Trading stands are available at the following allocated areas:
RESIDENTIAL
Blanco
Pacaltsdorp
Conville
CBD
Hibernia Street
York Street
Van der Stel Square
The following criteria will apply:
• Certified copy of ID
• Proof of residence
• Certificate of Acceptability (COA) for selling any foodstuffs or beverages
• One permit will be issued per household/family
• The trader must personally trade on the allocated site; and
• No food preparation will be allowed at stalls.
Application forms can be obtained from the George Municipal Website and the Economic
Development Office on the 4th floor of George Municipality Main Building.
Completed applications must be placed in the Application Box at the George Municipality on the
Fourth Floor, Directorate: Planning and Development, LED, York Street, George
by no later than 12h00 on 20 October 2023. Late applications will not be considered.
For enquiries and further information please contact Kevin Abrahams at 044 801 9462
or email kabrahams@george.gov.za