GO GEORGE SCHEDULES ON NATIONAL WOMEN'S DAY, 9 August 2023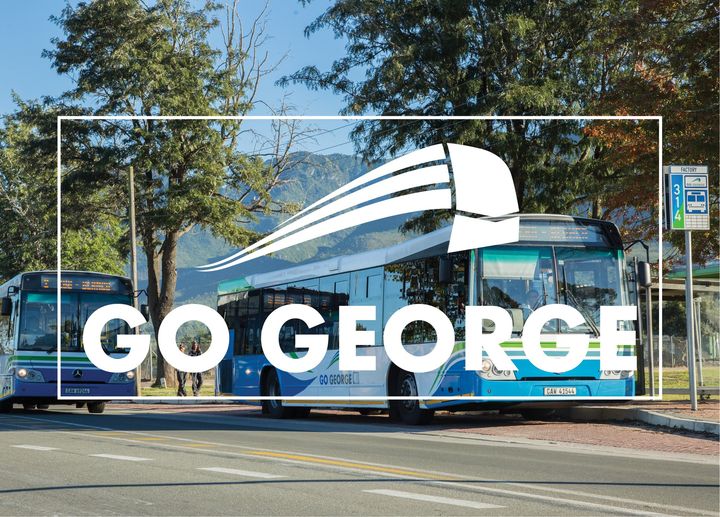 GO GEORGE GEORGE SCHEDULES ON NATIONAL WOMEN'S DAY
With National Women's Day coming up on Wednesday 9 August, GO GEORGE passengers need to take note that the Saturday bus schedules will be followed on this public holiday.
For any enquiries, please phone the GO GEORGE Call Centre on 0800 044 044, or visit the GO GEORGE Facebook, or the web page (www.gogeorge.org.za) where all routes, maps and schedules can be viewed and downloaded.
*****************************
GO GEORGE GEORGE-SKEDULE OP VROUEDAG
Met Nasionale Vrouedag voor die deur, is dit belangrik vir GO GEORGE-passasiers om kennis te neem dat die Saterdagskedules gevolg sal word op hierdie openbare vakansiedag, Woensdag 9 Augustus.
Vir enige navrae, skakel gerus die GO GEORGE-inbelkantoor by 0800 044 044, of besoek die GO GEORGE Facebook- of webblad (www.gogeorge.or.za) waar alle roetes, kaarte en skedules besigtig of afgelaai kan word.