PUBLIC NOTICE 5: UPDATE ON LEGAL MARCH PROCEEDINGS – 24 AUGUST @ 12h45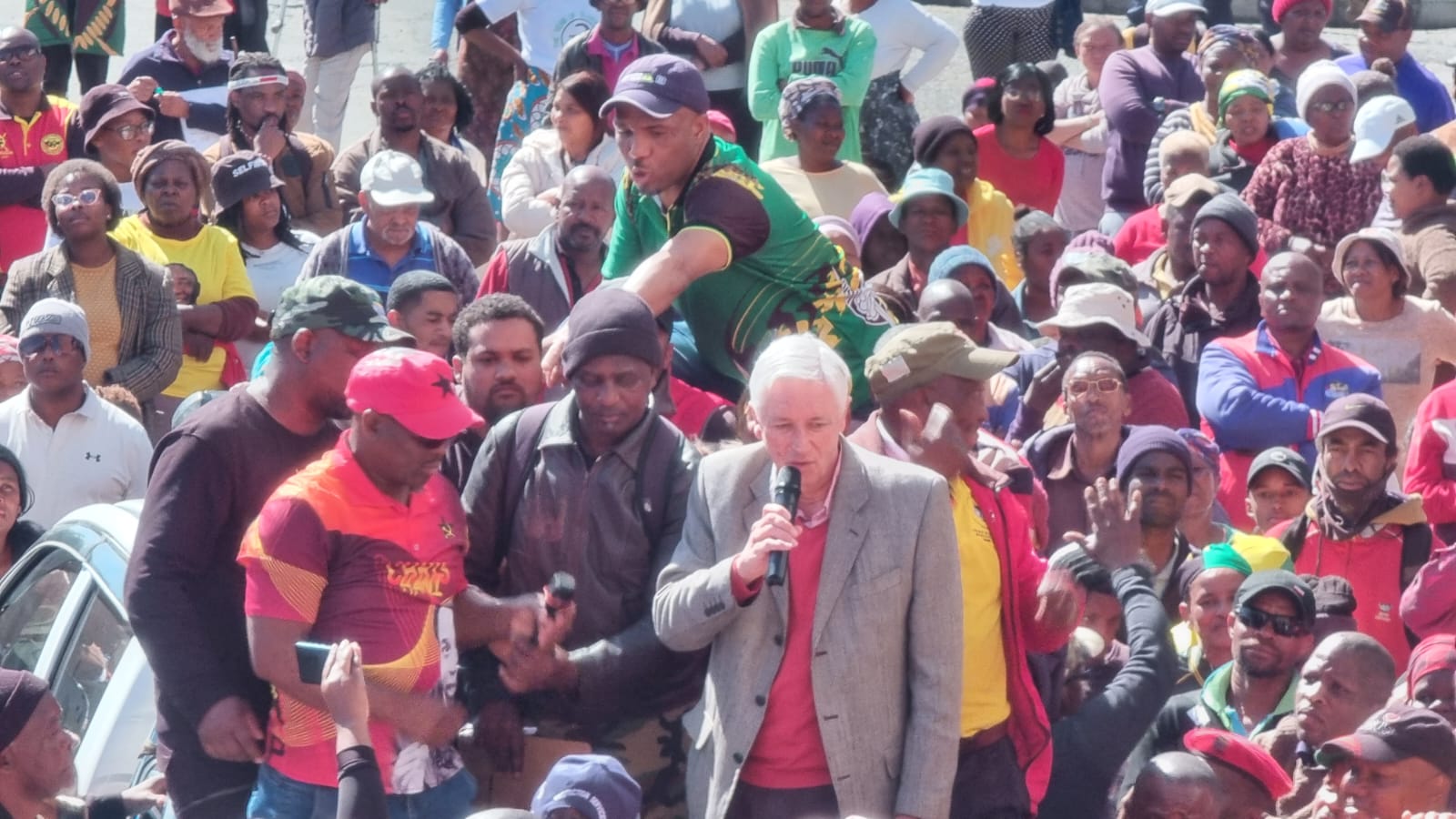 George Municipality confirms that the legal march to the main municipal building has concluded and all participants have dispersed.
The municipality would like to thank the convenors and participants for the peaceful manner in which the process was addressed.
Parking at the Civic Centre will be reopened for use shortly. We thank the public for their patience.