UPDATE ON LOW PRESSURE & WATER OUTAGE: 20 Nov 2023 @16:29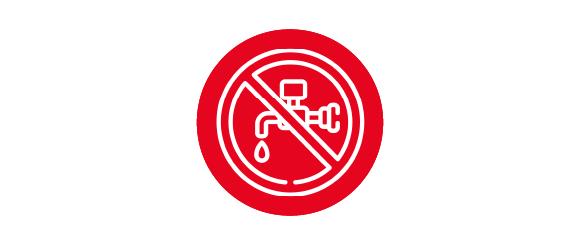 The Eskom Potable Water Storage Reservoir is still experiencing low water supply levels. Municipal teams that are on site confirmed that a pump impeller is faulty. Repair work is in progress to restore water to affected areas.
Residents of Blanco and surrounding areas are urged to continue using water sparingly.
The water tanker is still stationed at the Mont Fleur Estate entrance.
The ETR is currently still unknown at this stage.
https://maps.app.goo.gl/QdbqToy53z2WmCDu7