Update on the low flow of water: Skuinsbank Street, Herold's Bay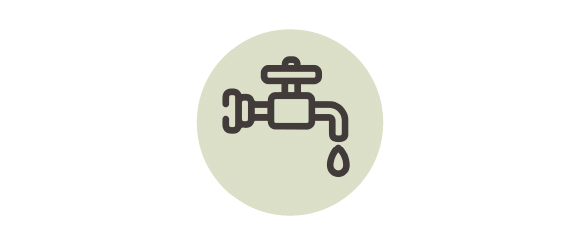 The municipal team is still continuing further work to address the issue. There may be instances where the work causes no water to reach the property, water will be restored shortly.
Residents are requested to continue using water sparingly so that pressure can build up in the network system.
Herolds Bay residents outside of Skuinsbank Street are urged to contact the following numbers for further enquiry:
044 801 9260/ 62/ 66
George Municipality apologises for the inconvenience caused to residents.