WARD COMMITTEES: FILLING OF VACANCIES IN WARDS 1, 26, 23, 19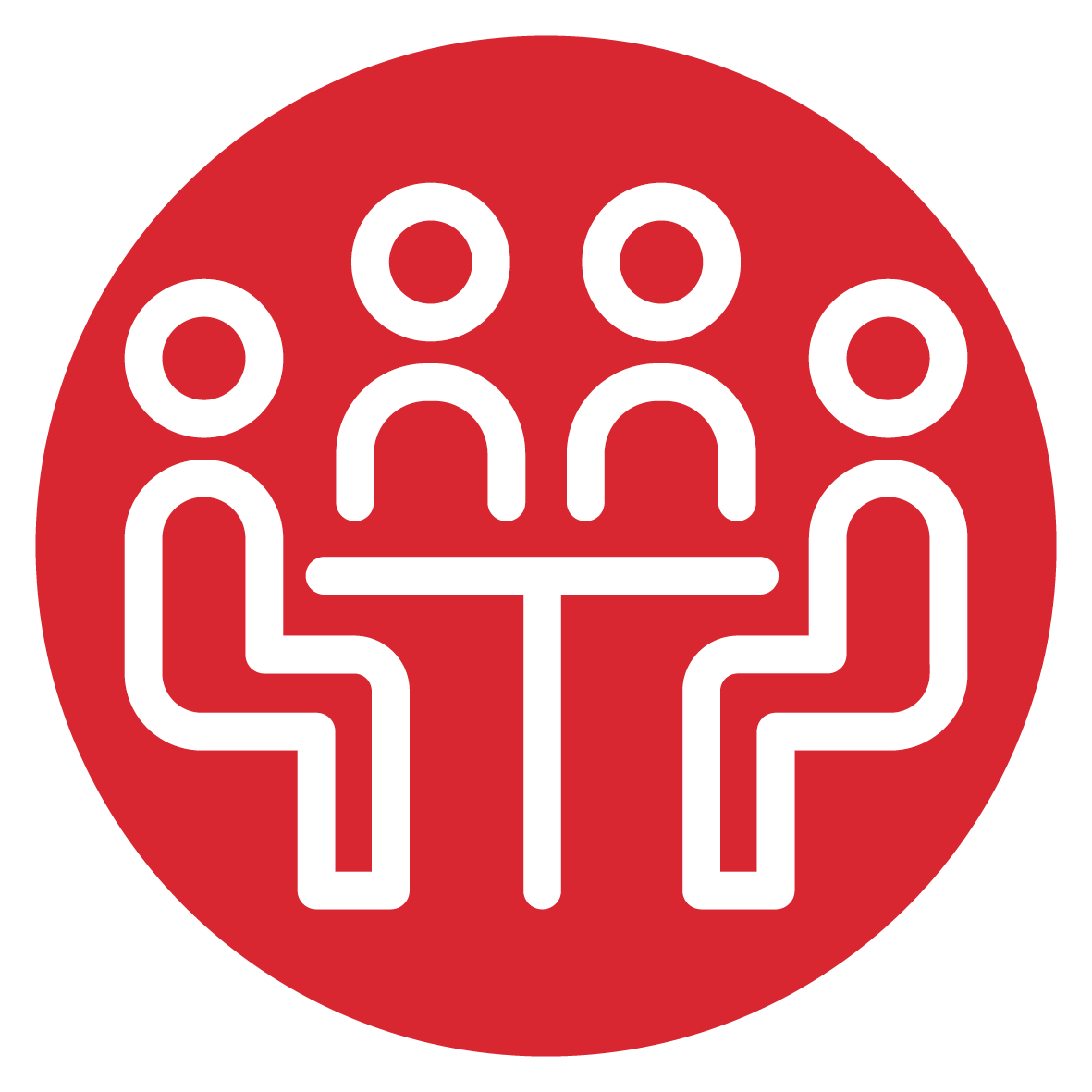 Please note that the election of block representatives for the following wards will take place as follows.
Link for 3 October 2023
[https://tinyurl.com/25ea4477]
See the full schedule of the Ward Meetings
[https://tinyurl.com/yvwd8sjf]
Members of the local community are requested to bring their identity documents or valid driver's license on the voting day.
For further enquiries please contact Siphokazi Maku on
044-801 9439.