MAYOR'S NEWSLETTER FOR GEORGE HERALD OF 16 FEBRUARY 2023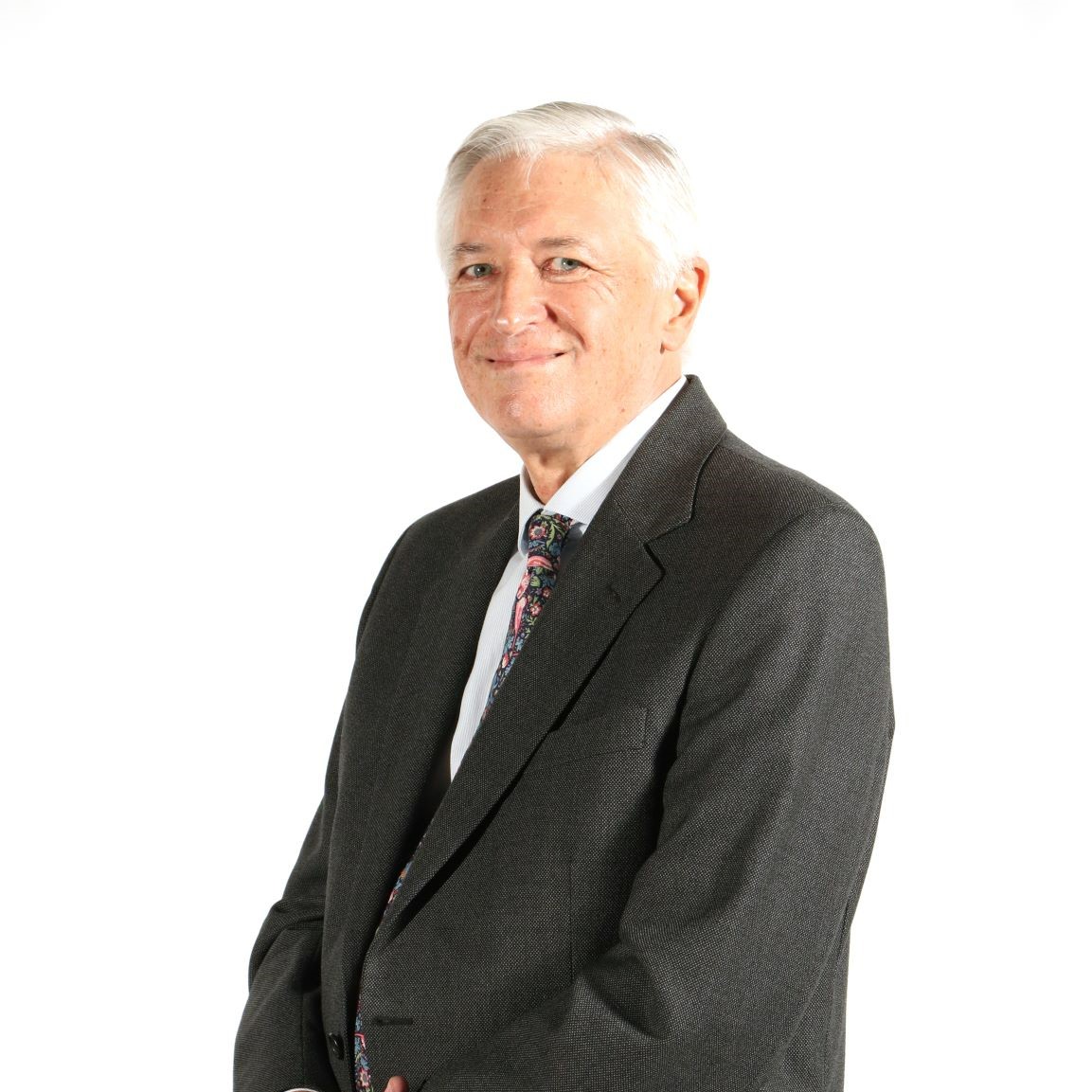 There was much expectation that the State President would reveal a pathway to tackle the electricity crisis during his State of the Nation Address last Thursday. The purpose of declaring a disaster should be to provide the mechanisms to rapidly unblock the red-tape within the highly regulated electricity industry. Due to the unreliability of Eskom's generating fleet, the electricity supply market needs to be urgently opened up to implement the introduction of electricity generated from private producers of wind, solar PV, battery energy storage, etc.
From a George perspective, we have engaged Premier Winde on questions that range from the technical issues of connecting battery energy storage systems into the grid at the appropriate sub-stations to the relaxation of the regulatory hurdles and rapid environmental approvals. Local government legislation also prescribes when and how budgets can be approved as well as the funding arrangements that are permitted. In partnership with the Western Cape Government, these issues are being escalated to champion the reduction of red-tape to fast-track the necessary approvals. It is hoped that the disaster declaration will fast-track such approvals to introduce renewable energy much faster. With draft budgets due to be tabled by the end of March there is additional urgency.
Loadshedding is placing huge pressures on industry and agriculture who need reliability of electricity supply to plan production runs and irrigation respectively. The regular changes to Stages of loadshedding and in daily schedules add to the uncertainties experienced by business. The costs of diesel to power generators also adds to the expense of doing business. Solutions will need to be found to overcome existing structural limitations within the distribution grid and the technicalities for the integration of renewable energy into the grid.
George's Electro-tech Directorate has just hosted a Wheeling symposium to share the experience gained from pilot project that's the wheels electricity privately produced to consumers acquiring that power through the municipal grid. This requires specialised metering of the flows. It is expected that additional private producers will over time enter this market to sell their excess electricity produced to users located elsewhere within the municipal network.
The municipality's approach to the electricity supply crisis is firstly to secure renewable energy for its water, waste-water and pump infrastructure and own buildings. This will comprise solar PV and battery energy storage with the aim for George to avoid Stage 1 and 2 of loadshedding over the next 12 to 18 months. Additional projects being planned will extend own generation so that Stages 3 and 4 can be avoided within three years.
The urgent objective is therefore to advance the timeline for the introduction of renewable energy to alleviate the disruption to business and households caused by loadshedding.