INVITATION TO PARTICIPATE IN THE SURVIVAL SWIMMING PROGRAM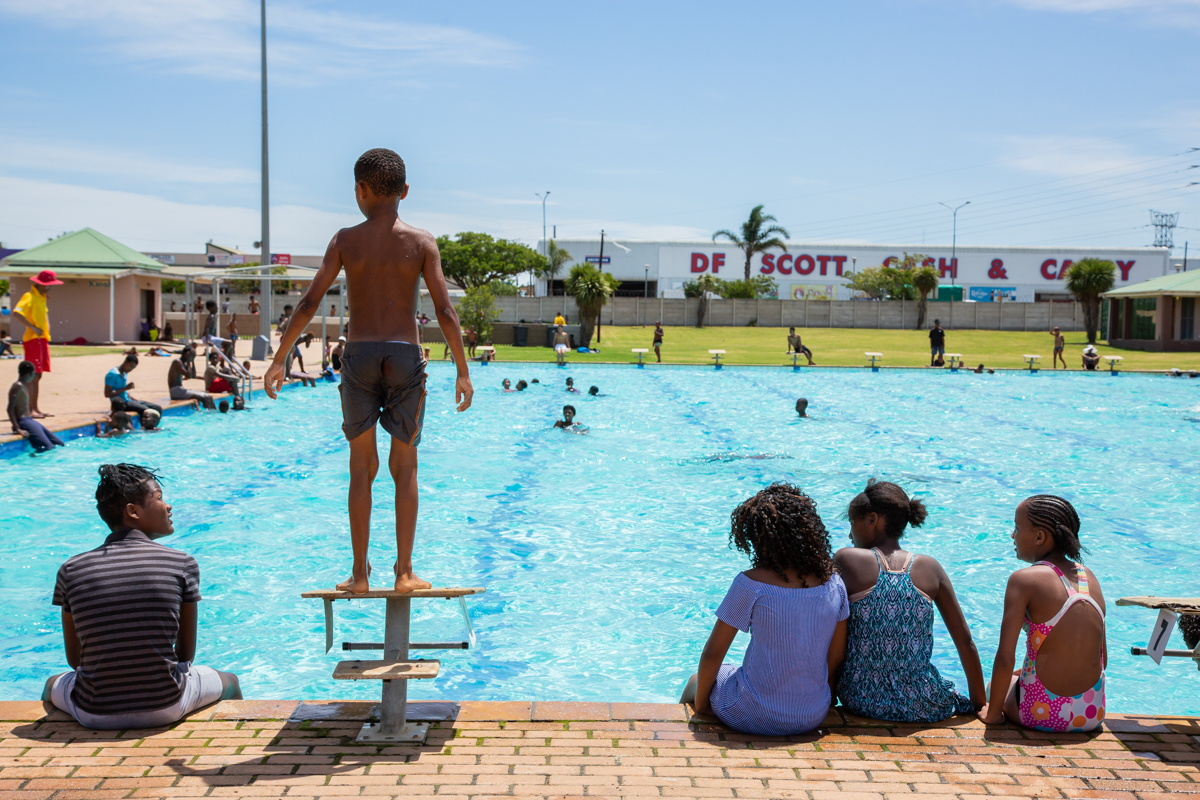 George Municipality in collaboration with the National Sea Rescue Institute,
is proud to roll out the Survival Swimming Program. Schools in the George Municipal area are invited to participate in this program.
REQUIREMENTS
Days: Monday, Tuesdays & Wednesdays
Times: 2pm, 2:30pm, 3pm, 3:30pm, 4pm & 4:30pm or lessons can be arranged during your Life Orientation periods.
 The learners we are targeting will be roughly 7 – 18 years old.
Prior to their first lesson, all learners will be required to complete an indemnity form and photographic permission form.
Interested Schools will be responsible to arrange OWN TRANSPORT for learners to and from the facility.
Such training program usually consists of 13 lesson plans.
Principals of interested schools MUST reply via e-mail on or before 31 OCTOBER 2023
For attention the Sport Development Officer,
Ms. Leveinia Botha at lybotha@george.gov.za
Contact number 044 801 9488