TOURISM'S EMPLOYMENT SPEED DATING EVENT, A FIRST OF ITS KIND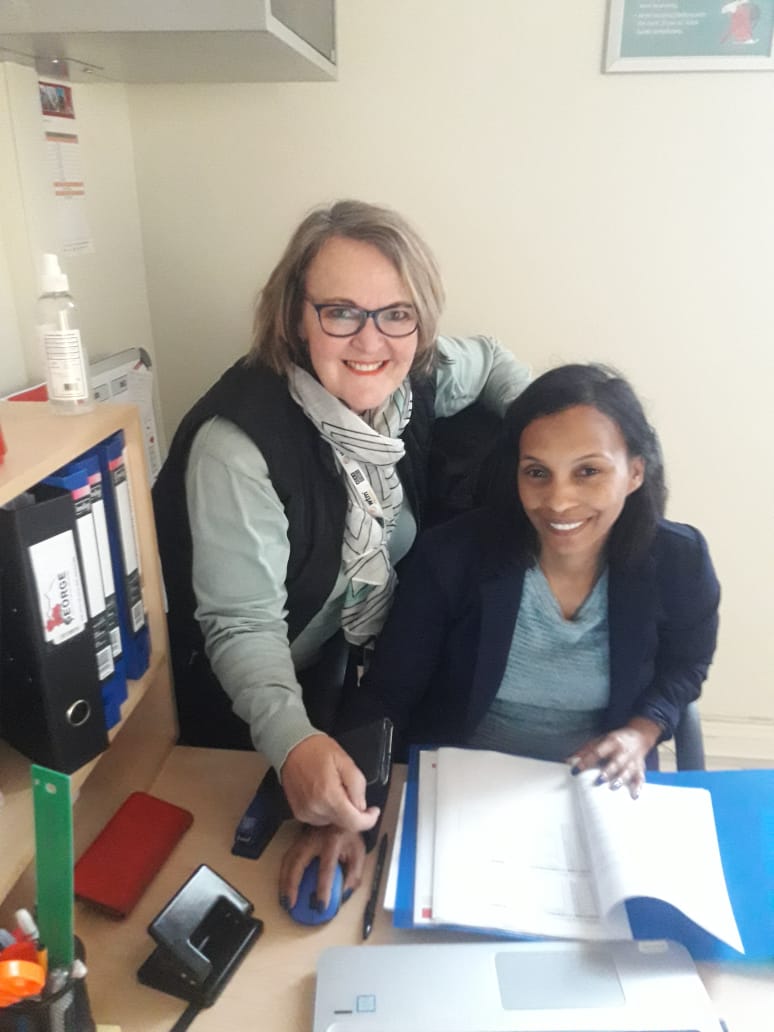 In order to raise the standard of hospitality service in the area, while creating an enabling environment for both employers and job seekers in the industry, the tourism section of George Municipality has joined forces with the Department of Employment and Labour in George to host a job matching event on the 21st of July 2022 at the George Municipality's Banquet Hall.
The Department of Employment and Labour has identified 38 prospective, qualified job seekers to match the 30 vacancies identified by George Tourism, along with their industry partners.
Vacancies identified are varied and range from Cleaners, Room Attendants to Spa Attendants and Therapists, Receptionists, Housekeeping Supervisors, Reservationists and Receptionists and also several Management Positions.  There are also positions for catering staff, including chefs.
The project was initiated in April last year and is finally coming to fruition.  Joan Shaw, Tourism Manager said "The idea was inspired when I was fortunate enough to meet Sulette Cronjé, Career Counsellor at the Department of Employment and Labour.  We discovered our common passion for getting people employed.  Matching the right person to the right job is paramount, and I have been ably assisted by both Melanie Martins, our Community Tourism Development Officer and Lindi Harley, our Product Specialist to make our vision a reality."
If you are looking for hospitality staff and want to participate, you have a last chance to register your vacant posts with Melanie Martins, on mmartins@george.gov.za or if you are a job-seeker with the relevant experience or qualifications for any of the posts above, you can still register with the Department of Employment and Labour to be selected, but only until Friday, 15 July 2022.
ENDS
Caption: Joan Shaw & Melanie Martins finalising the program for the Speed Dating Event.